Photography
For this Thursday we've made a series that captures a transitioning of day into night within a single photograph. In fact, this is going to be about a fine art project Stephen Wilkes has produced about New York in the beautiful patches of day and night.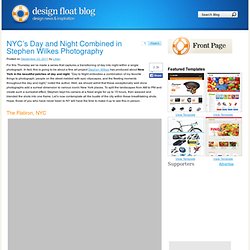 Nov 2, 2010 Like every Halloween before it, this year saw no shortage of hilarious and creative costumes. Some were meticulously crafted, others were delightfully simple.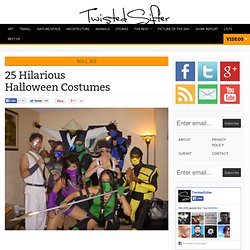 25 Hilarious Halloween Costumes - StumbleUpon
The 50 most insane search suggestions ever seen on Google. posted 03/22/2012 We probably shouldn't be surprised by anything people Google at this point, considering we all rely on it for everything short of brushing our teeth for us. But these search suggestions are almost as insane as using Bing.
Awesome Pictures of France | Beautiful Places - Geniusbeauty.com: Magazine for Beautiful Women
Jose & Blanca Rodriguez - Professional Photography - Image Gallery
Ron Shaw's Long Island & Cold Spring Harbor Pictures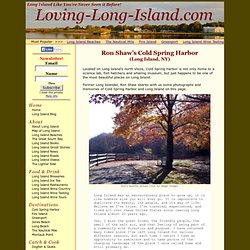 Located on Long Island's north shore, Cold Spring Harbor is not only home to a science lab, fish hatchery and whaling museum, but just happens to be one of the most beautiful places on Long Island.
Poorly Drawn Lines - Proposed Facebook Buttons - StumbleUpon