Photography
For this Thursday we've made a series that captures a transitioning of day into night within a single photograph. In fact, this is going to be about a fine art project Stephen Wilkes has produced about New York in the beautiful patches of day and night .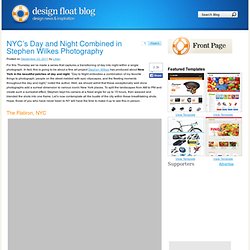 Nov 2, 2010 Like every Halloween before it, this year saw no shortage of hilarious and creative costumes. Some were meticulously crafted, others were delightfully simple.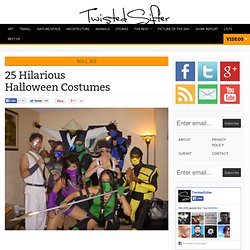 25 Hilarious Halloween Costumes - StumbleUpon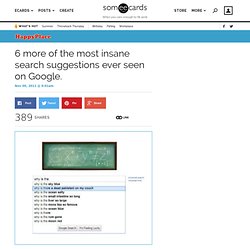 The 50 most insane search suggestions ever seen on Google.
France is remarkable not only for the mountains , but also for the beautiful nature, amazing architecture and, of course, for its capital, Paris , which is supposed to be the most romantic city of the world. Here are some awesome pictures of different beautiful places in France. <a href="http://media.fastclick.net/w/click.here?sid=56211&m=6&c=1" target="_blank"><img src="http://media.fastclick.net/w/get.media?
Awesome Pictures of France | Beautiful Places - Geniusbeauty.com: Magazine for Beautiful Women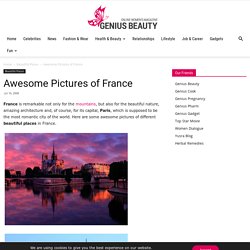 Jose & Blanca Rodriguez - Professional Photography - Image Gallery
Ron Shaw's Long Island & Cold Spring Harbor Pictures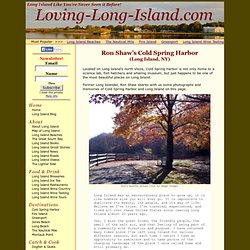 Located on Long Island's north shore, Cold Spring Harbor is not only home to a science lab, fish hatchery and whaling museum, but just happens to be one of the most beautiful places on Long Island.
Poorly Drawn Lines - Proposed Facebook Buttons - StumbleUpon