iPhone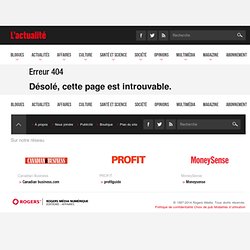 fermer [x] Cet article provient de l'édition papier du magazine.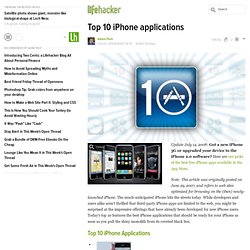 @radink: I spent a couple years using Japanese mobile phones. The American phone market is stuck in the stone age as far as features, interface design and case design.
Top 10 iPhone applications
Backflip Studios
iPhone news, reviews, rumors, and how-to's - CNET
Application iPhone - Les meilleurs jeux et applications pour iPhone et iPod Touch
Application iPhone est un site qui a démarré en fin d'année 2008, mais dont le lancement officiel se fait aujourd'hui, 12 février 2009, avec déjà prêt de 200 tests d'applications et jeux pour iPhone et iPod Touch.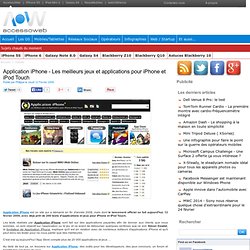 Welcome to Shazam
PhoneLife Magazine tout savoir sur iPhone iPad iPod Touch applications itunes et appstore