Marketing
Favorite marketing websites Feb 26
Signs, banners, exhibits and printing in Kent, WA - Southcenter : FASTSIGNS
Vinyl Banners & Signs - Custom Full Color Vinyl Decals - FASTSIGNS
The 5 Minute Guide To Cheap Startup Advertising The following is a guest post by Rob Walling. Rob Walling has been an entrepreneur for most of his life and is author of the book Start Small, Stay Small: A Developer's Guide to Launching a Startup .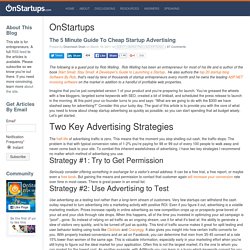 DRAW Graphics Suite X5 - Professional Graphic Design Software
Easy to use and powerful. Create and develop multiple graphic formats beyond mentioning here. A couple of formats I use most: PDF and JPEG. by daleadkison Feb 26
Desktop Publishing Software – PagePlus X6 from Serif
Desktop publishing & design made easy PagePlus X6 offers quality designs without the need for design experience so you and your business can look its best – fast. Templates, artwork, automated assistants, and on-screen guides all help make it quick and easy.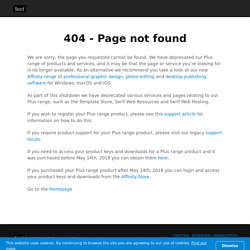 To enjoy the most convenient and secure user experience at Vistaprint, your browser should be set to enable cookies. Cookies let us identify you as a registered user of our site, retrieve your account history and data, and tailor the site to your specific needs and preferences. While the cookie remembers your user ID, it does not contain confidential information, such as your password and billing information.
Business Cards - Full Color Printing - Digital Printing Company | Vistaprint