Marketing
Favorite marketing websites Feb 26
Signs, banners, exhibits and printing in Kent, WA - Southcenter : FASTSIGNS
Vinyl Banners & Signs - Custom Full Color Vinyl Decals - FASTSIGNS
Thanks for the StumbleUpon advice. I was going to send stumblers onto a landing page, but I wont now. My home page should do the trick if it has flow charts and uses slidedeck.com right?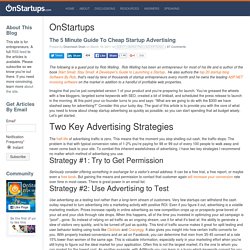 DRAW Graphics Suite X5 - Professional Graphic Design Software
At Corel we're proud of our products and we're confident that you'll be satisfied with your purchase.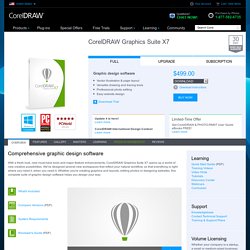 Easy to use and powerful. Create and develop multiple graphic formats beyond mentioning here. A couple of formats I use most: PDF and JPEG. by daleadkison Feb 26
Desktop Publishing Software – PagePlus X6 from Serif
PagePlus X7 is here to help your business, charity or personal venture stand out from the crowd. Create posters, flyers, business cards, save and edit PDF files, and much more. PagePlus X7 is the most versatile and easy-to-use desktop publisher ever!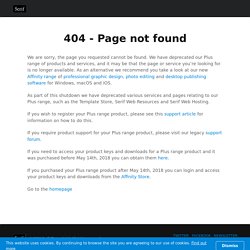 To enjoy the most convenient and secure user experience at Vistaprint, your browser should be set to enable cookies. Cookies let us identify you as a registered user of our site, retrieve your account history and data, and tailor the site to your specific needs and preferences. While the cookie remembers your user ID, it does not contain confidential information, such as your password and billing information.
Business Cards - Full Color Printing - Digital Printing Company | Vistaprint