Photoshop resources
Mini Mail Application (PSD) Today's freebie is a pixel-perfect mini mail application mockup from Romanian designer Ionut Zamfir. The execution on this piece is outstanding, I'm sure you'll agree.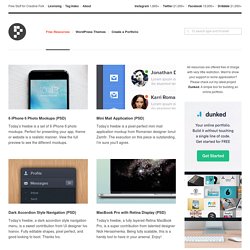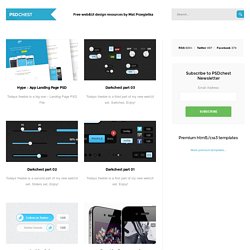 Darkchest part 03 Todays freebie is a third part of my new web/UI set. Switches, Enjoy! Darkchest part 02 Todays freebie is a second part of my new web/UI set. Sliders set, Enjoy!
psdchest - PSDChest – Free resources for web designers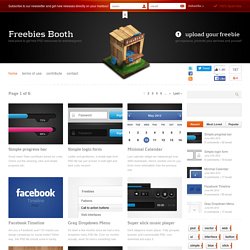 Freebie uploaded by lovelyDSGN 18 4,643 Great news! New contributor joined our crew. Check out this amazing, slick and simple progress bar.