Creation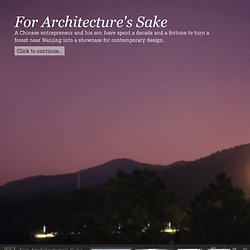 Sifang Museum
Beijing artist Ai Weiwei was the only non-architect invited to join the Sifang project, though he has worked on building projects, including Beijing's National Stadium for the 2008 Olympics. "I don't have to speak the same language as they do," he said in an interview.
Intricately Detailed Hand Drawn Map Of New York City
Homemade Baby / Makeup Remover / Cleaning Wipes!
This post is brought to you by Amazon where you can get deals on household supplies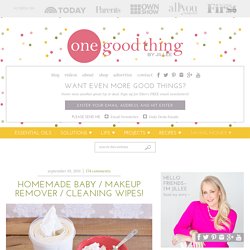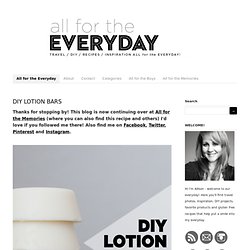 I love natural products + I have very dry skin. I have yet to find a great facial lotion that can keep me from being flakey.
- All for the Everyday - DIY Lotion Bars
This Fashion Is Mine: DIY Cage Bra
DIY Cage Bralette | elle & ish
Maybe it's a little too late in the year to be thinking of summer dresses with exposed backs, or extreme 80′s tank tops with giant arm holes… but I'm very excited for warmer weather!
6 Life-Changing Beds For Your Tiny Space
DIY Beauty Gifts – YouBeauty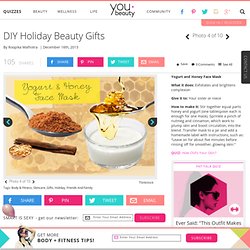 Need some inspiration for homemade gifts this holiday season?
Gorgeous Mac Screen Saver - Weather, Time, Date
You should all know by now that we are all about stacking bracelets on our wrists. The more, the better.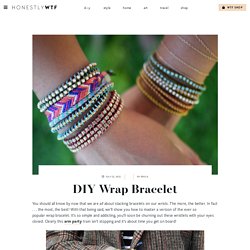 A Look Inside the Home of Artist Laurie Frick
Domestic Imperfection — Decorating for the rest of us
Wooden Welcome Mat — Domestic Imperfection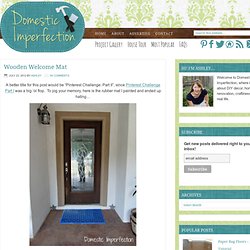 A better title for this post would be "Pinterest Challenge: Part II", since Pinterest Challenge Part I was a big 'ol flop.
DIY | Chain Link Bracelet (Part 1)
I have been really inspired by chain bracelets lately.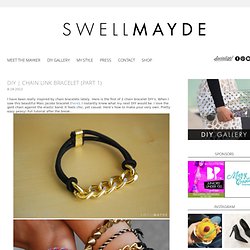 DIY | Chain Bracelet (Part 2)
I am loving thin, delicate jewelry. And as promised, I wanted to create a second chain bracelet tutorial (part one: here ), with a delicate touch.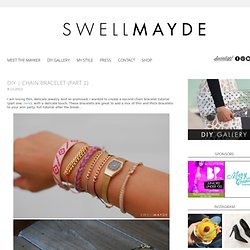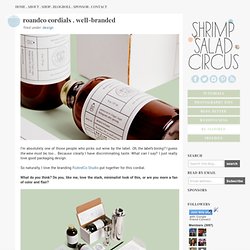 roandco cordials . well-branded
I'm absolutely one of those people who picks out wine by the label. Oh, the label's boring?
51 Fantastic Uses for Baking Soda (Page 2)
Oh hey.
Homemade Laundry Soap & The No-Poo Method | My Little Celebration
Guest tutorial by Ruth Bleakley I discovered this envelope making method completely by accident when pulling soggy rain-soaked mail out of my leaky mailbox - I had a total *eureka* moment when the envelope I gingerly opened up completely unfolded at the seams revealing an envelope "template" perfectly.
D.I.Y Inspiration from ScrapHacker.com
Michigan's statewide sing-along to "It's Always a Good Time"
The fabrication of 'Monochromatic Sectors from Primary, Secondary and Tertiary Colour Ring with Dark Centre' (2012) - Damien Hirst
DIY Wood-Grain Laptop Wrap - Fine and Feathered
Long Pom Pom Cowl
Wall-Mounted Succulent Garden
splash dyed for spring