Programs
Flame Painter Gallery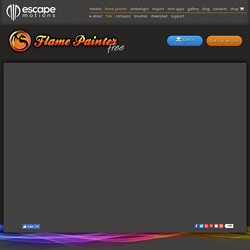 Microsoft Image Composite Editor (abbreviated as ICE) - I am very, very impressed with this photographic image stitcher. Started as a BETA, this great software by Microsoft has developed immensely and is still free!
Best Free Digital Image Stitcher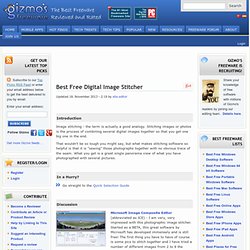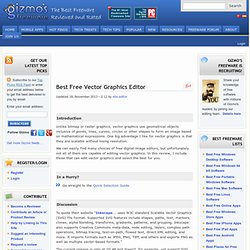 To quote their website " Inkscape ... uses W3C standard Scalable Vector Graphics (SVG) file format. Supported SVG features include shapes, paths, text, markers, clones, alpha blending, transforms, gradients, patterns, and grouping. Inkscape also supports Creative Commons meta-data, node editing, layers, complex path operations, bitmap tracing, text-on-path, flowed text, direct XML editing, and more.
Best Free Vector Graphics Editor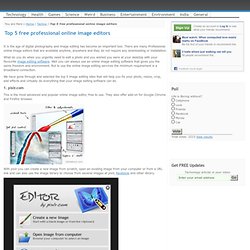 It is the age of digital photography and image editing has become an important tool. There are many Professional online image editors that are available anytime, anywhere and they do not require any downloading or installation.