Programs
Flame Painter is a unique paint program, it belongs to my 'I am an Artist' experimental project.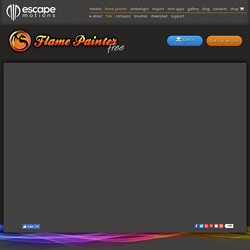 Image stitching - the term is actually a good analogy. Stitching images or photos is the process of combining several digital images together so that you get one big one in the end.
Best Free Digital Image Stitcher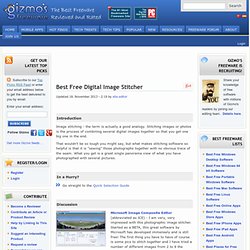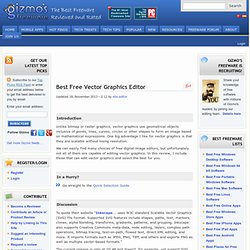 Unlike bitmap or raster graphics, vector graphics use geometrical objects inclusive of points, lines, curves, circles or other shapes to form an image based on mathematical expressions. One big advantage I like for vector graphics is that they are scalable without losing resolution. We can easily find many choices of free digital image editors, but unfortunately not all of them are capable of editing vector graphics.
Best Free Vector Graphics Editor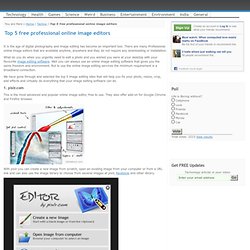 It is the age of digital photography and image editing has become an important tool. There are many Professional online image editors that are available anytime, anywhere and they do not require any downloading or installation.