Self inprobment
One of the things I see in a lot of you is this burning desire to live a life of passion and excitement and abundance. A life full of doing good, meaningful work. On your terms! With travel!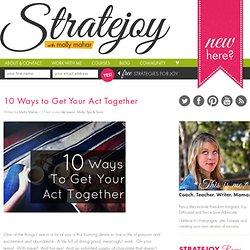 10 Ways to Get Your Act Together | Stratejoy | Conquer Your Quarterlife Crisis through Fresh Strategies for Real Joy
Customer Reviews: I Will Teach You To Be Rich
Q: Can you learn the things that Ramit talks about in other books or even on-line? A: YES Q: If you are already a money genius will this book help you? A: MAYBE Q: Is this the only book you will ever need to become wealthier beyond your wildest dreams?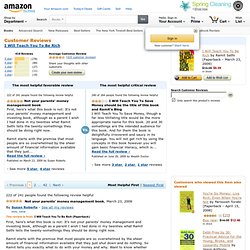 LUC ARBOGAST Music | Listen for Free and Download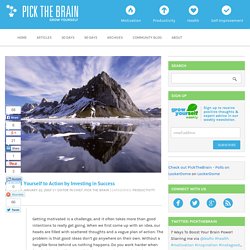 Commit Yourself to Action by Investing in Success
Getting motivated is a challenge, and it often takes more than good intentions to really get going. When we first come up with an idea, our heads are filled with scattered thoughts and a vague plan of action. The problem is that good ideas don't go anywhere on their own. Without a tangible force behind us nothing happens. Do you work harder when faced with a deadline?
Martial Arts Secrets Revealed for You in Martial Arts Dvds!
Scoobys Home Bodybuilding Workouts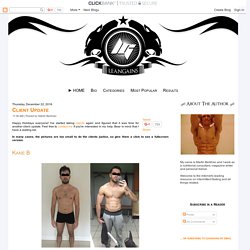 Intermittent fasting diet for fat loss, muscle gain and health
"Why does breakfast make me hungry?" When someone asked me that question for the umpteenth time since my methods became popular, I finally decided to indulge in a deeper exploration of what the plausible mechanism might be. I thought I'd share my thoughts on that with you today. Note: Major Update July 16th and July 17th. See "Closing Point: Addendum" and "Short addendum" at the end of the article, a few P.S's, and a complete list of references. It's a fairly lengthy article, but hopefully interesting enough to keep your attention, informative enough to teach you a few things, and decent enough to mark my return back into the love-hate-relationship I maintain with the Internet (…and its potpourri of good and bad, smart and dumb, facts and bullshit).
FAQ
Writing emails seems so easy and quick, anyone can do it without giving it a second thought. But by rushing it carelessly, are you wasting a useful opportunity to promote yourself and your business? Professional business writer Suzan St Maur shares her top tips on how to make your emails much more powerful...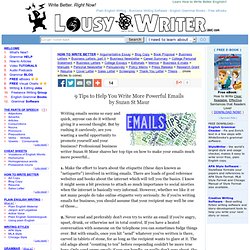 9 TIPS TO HELP YOU WRITE MORE POWERFUL EMAILS by Suzan St Maur