3D
Utilisations & Usages de la Réalité Augmentée Mobile
(Open Graphics Library) est une blibliothèque graphique très complète qui permet aux programmeurs de développer des applications 2D, 3D assez facilement. Vous avez déjà dû l'utiliser ou en entendre parler, car de nombreux jeux, comme Quake III, proposent l'OpenGL comme mode d'affichage. Quake III Arena Bon d'accord, je dois vous l'avouer après avoir lu ce tuto vous ne saurez pas encore faire des jeux comme ça (notamment à cause du moteur physique pour gérer les collisions, déplacements et projectiles) mais il est beau de rêver. OpenGL s'utilise principalement en C++, c'est pourquoi il est conseillé de connaître ce langage. Mais rassurez-vous !
Introduction à OpenGL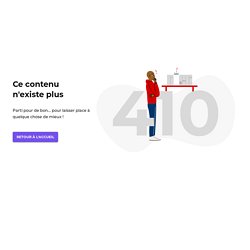 Download ProcessingPlay With ExamplesBrowse Tutorials Processing is a programming language, development environment, and online community. Since 2001, Processing has promoted software literacy within the visual arts and visual literacy within technology.