Cwangfleisig
Caitlin Wang Fleisig
My life is like a video game
1.) Above With unpredictable weather conditions and improvised workspaces, street art isn't that easy to do. In fact, it's extremely difficult, and that's precisely why these artists deserve so much respect. Over the last couple of years, we've featured many great street artists here at theMET.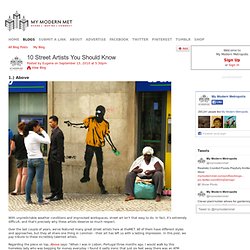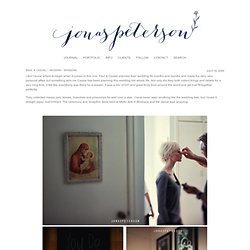 Hi there,My name is Jonas. If that makes you think of the Weezer song, we'll be best buddies. If not, we can still get along, I promise.This website is my online home. I'm based in Melbourne, Australia, but I shoot both nationally and around the world. Don't feel afraid to contact me because your wedding isn't grand enough or you're afraid I won't do it for whatever reason.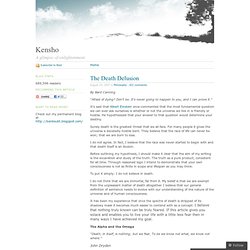 By Bard Canning "Afraid of dying? Don't be. It's never going to happen to you, and I can prove it." It's said that Albert Einstein once commented that the most fundamental question we can ever ask ourselves is whether or not the universe we live in is friendly or hostile.
Join the Onda Team
Take Action Now! All Project Censored Supporters Get a Free Top 25 Censored Stories Book!Become a Supporting Member HereSign up By Jeremy Cloward, Ph.D.