Ribbon
Angel
Cross
Butterfly
Crab
Pink Hearts
Red Crystal Heart
Sea Star
Share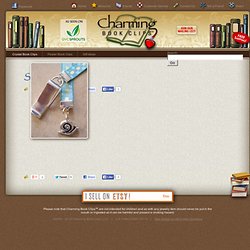 Snail
Turtle
Inspired by Eclipse, the third book in the Stephanie Meyer's Twilight book series.
Twilight Heart – NEW!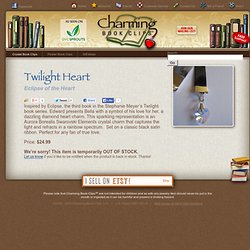 Angel Fish
MLB – Phillies
Fishing Pole
Sunflower
MLB – Yankees
Email as a technology has been around for decades, and thanks to wide spread adoption and popularity, it isn't in danger of disappearing. Check out the five most popular email clients to help you wrangle your email. Outlook (Windows, around $300 for Office Standard Suite)
Five Best Email Clients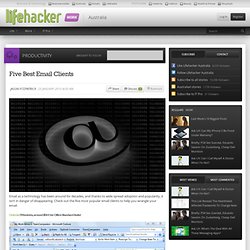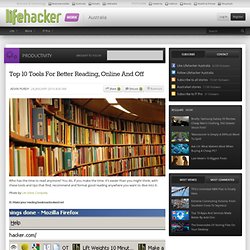 Who has the time to read anymore?
Top 10 Tools For Better Reading, Online And Off | Lifehacker Aus
Tips Tricks Tutorials
Tips Tricks Tutorials: How To Speed Up Firefox 3.5
Tips Tricks Tutorials: Firefox Keyboard Shortcuts
Tips Tricks Tutorials: Firefox
Toolbar - Windows Live
The Digital Scrapbook Teacher
Rename Tags on Delicious
This video tutorial is for anyone that is new to digital scrapbooking using Adobe Photoshop or Photoshop Elements. It covers the basics of the brush tool, providing the viewer the information needed to begin using one of the most versatile products in digital scrapbooking. You will learn how to:
Reel Time Tips Episode No. 01: Brush Tool Basics - Digital Scrap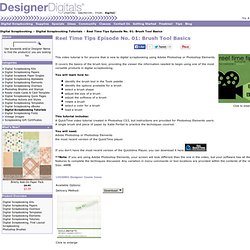 You know what that means? It means the page you're looking for isn't here. It either never existed or it's run off somewhere.
Mosaic Frame | Create a unique work of art with MiniCards | moo.
Provo Craft
Reading list - Templates - Microsoft Office Online
Overview The Microsoft Windows Malicious Software Removal Tool checks Windows Vista, Windows 7, Windows XP, Windows 2000, and Windows Server 2003 computers for and helps remove infections by specific, prevalent malicious software—including Blaster, Sasser, and Mydoom. When the detection and removal process is complete, the tool displays a report describing the outcome, including which, if any, malicious software was detected and removed. The tool creates a log file named mrt.log in the %WINDIR%\debug folder. Note that x64 version of this tool will only run on Windows 7 x64, Windows Vista x64, Windows XP x64 and Windows 2003 x64 computers.
Download details: Windows Malicious Software Removal Tool x64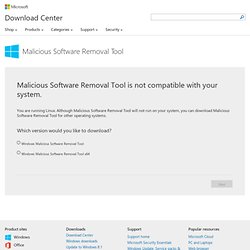 The Snob Spotter's Guide" by Philippe Jullian | Books
Quote Book Leather Journal || Leather Journals Online || Rustico
The leather Quote Book is adored for its high quality and convenient size!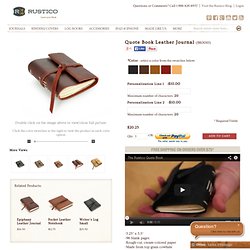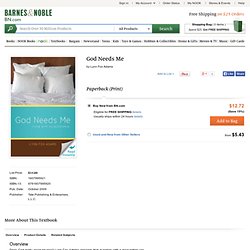 God Needs Me, Lynn Fox Adams, Book - Barnes & Noble
Used and New from Other Sellers from $7.25 Usually ships in 1-2 business days (Save 51% )
Hey ladies!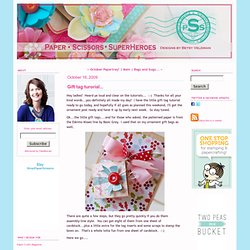 Paper, Scissors and Superheroes: Gift tag turorial...
Cherry Pie Crafts: Christmas Gift Card
As my grand daughter would say "Hi Guys", I am back from from my wonderful adventure of taking care of my 3 year old granddaughter while my daughter and her husband were on vacation.