Flashcards,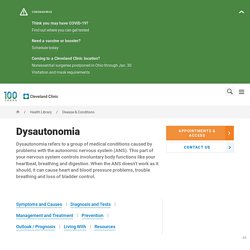 What is Dysautonomia?
Dysautonomia
In college, I memorized 7 chapters of my psychology textbook — over 23,000 words.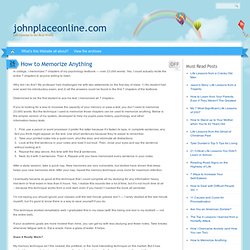 Instant Anatomy - Learn human anatomy online
(CNN) -- If you have a hard time crawling out of bed in the morning, it could be that your body is biologically programmed to start the day later.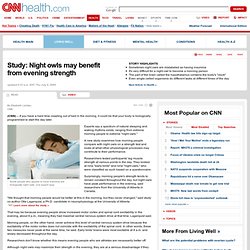 Study: Night owls may benefit from evening strength
Medical Student Resource Guide
Updated 10-19-2009
Bookmarklet Flashcards - Memorize.com - the flashcard wiki