Recipe
chocolate strawberry shortcake cupcakes
whenever i have a weekday off i bake all day. today i made chocolate strawberry shortcake cupcakes, among a few other things (including mexican chocolate cake, but i'll save that for another post!)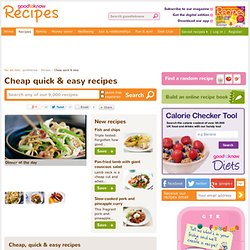 Today's dinner of the day is classic cottage pie
Cheap quick & easy - recipes
Rotisserie Chicken Recipe Ideas | Quick & Easy Recipes
Pantry Recipes | Quick & Easy Recipes
20 Minute Recipes | Quick & Easy Recipes
20 Slow Cooker Recipes
25 Easy Pasta Recipes | Quick & Easy Recipes
Zucchini Pasta Carbonara Recipe
This recipe uses thinly sliced prosciutto, which works well with the more delicate flavor of the summer squash.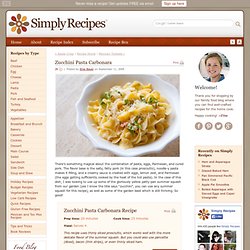 Not much… but there are two more things that I want to mention. One is that pesto is way more than a pasta sauce.
3- Minute Green Olive & Sun-Dried Tomato Pesto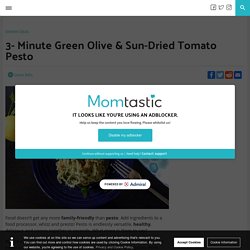 Homemade Hot Pockets
Homemade hot pockets! There's nothing they can package up and sell at the grocery store that you can't make better at home. My kids love store-bought hot pockets, so I came up with my own homemade version that I can feel good about.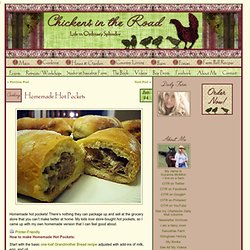 Vanilla Extract Recipe, How to Make Vanilla Extract
Why make your own vanilla extract? Well let's see.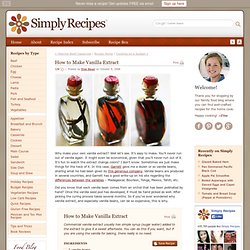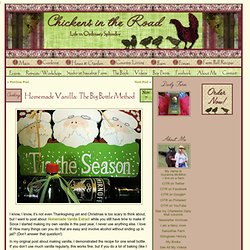 I know, I know, it's not even Thanksgiving yet and Christmas is too scary to think about, but I want to post about Homemade Vanilla Extract while you still have time to make it! Since I started making my own vanilla in the past year, I never use anything else. I love it!
Homemade Vanilla: The Big Bottle Method
I've got your breakfast ready!
The Ultimate Breakfast Casserole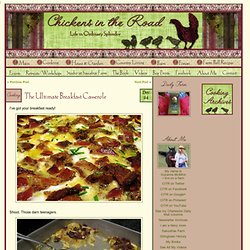 We eat red meat in moderation, which I believe is the best thing to do with most foods. I love the fact that my boys get a lot of iron and protein from the burgers that they love so much. The flavor combination in these burgers is superb and makes them somewhat "fancy" for adults, while to the kids it's still just a yummy burger.
Parmesan Artichoke Burgers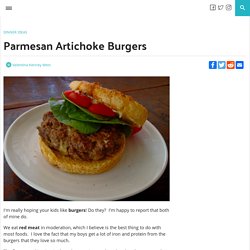 We love our BBQ -- and even more, we love tasty, juicy grilled meat !
Marinated Grilled Skirt Steak With Arugula Salad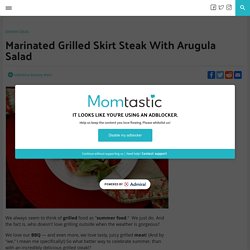 Fall Farmers Market Quiche
Cookin' Fool
Jun 16 A sampling of just some of the things I've baked in the past week for Ross.
Chocolate Croissants
Make chocolate croissants! This is an quick, easy, and fun breakfast treat whether you go homemade all the way or take a short cut.
White cake!
White Cake with Seven-Minute Frosting
Lemon curd is an old-time treat that was traditionally served with biscuits or toast.
Making Lemon Curd
Chocolate, whipped cream, and graham crackers. Can anything made with these three ingredients not be delicious? And these truffles are so easy, they are ridiculous .
Easy Truffles
Cherry Chocolate Kisses
Hard Candy Lollipops
Breakfast Scramble
How to Make Homemade Hamburger Helper
My Best 10-Minute Chicken
Quick Tomato Soup
Quick and Easy Breakfast Quesadillas
Homemade Mayo, Mustard & Potato Salad
Buttermilk Roasted Chicken
Fresh Fruit Strawberry Kiwi Smoothie Recipe
Rosemary Chicken and Potato Pizza
Making Homemade Ice Cream
Breakfast Egg Tostada
Meyer Lemon Ricotta Spaghetti
Vegetable-Chicken Rice Noodles with Peanut Sauce