Videos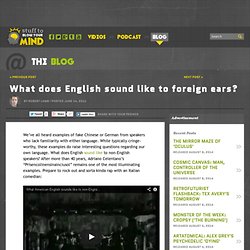 by Robert Lamb | June 14, 2011
Dumb English Spelling
Resource: Literary Visions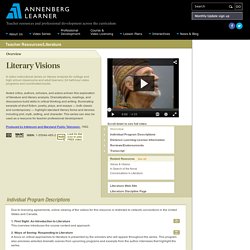 Due to licensing agreements, online viewing of the videos for this resource is restricted to network connections in the United States and Canada.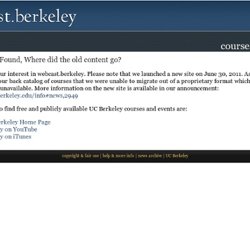 404, File Not Found, Where did the old content go? Thank you for your interest in webcast.berkeley. Please note that we launched a new site on June 30, 2011.
Below is a list of memorable lectures on teaching, organized according to topic, by teaching-award-winning Stanford faculty. Click on the links immediately below to jump to the topic or talk that interests you.