Videos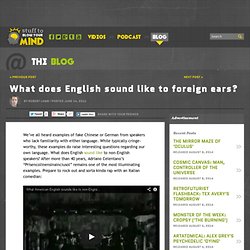 We've all heard examples of fake Chinese or German from speakers who lack familiarity with either language.
Dumb English Spelling
Resource: Literary Visions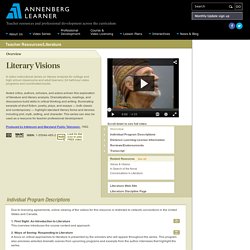 Due to licensing agreements, online viewing of the videos for this resource is restricted to network connections in the United States and Canada.
Below is a list of memorable lectures on teaching, organized according to topic, by teaching-award-winning Stanford faculty. Click on the links immediately below to jump to the topic or talk that interests you.