Teaching
In 2007, Jim MacMillan was at the top of his profession — a photojournalist who had just shared a Pulitzer Prize for pictures from Iraq's deadliest combat zones — but he also started to wonder what kind of future that profession had in store for him. His newsroom in Philadelphia was making steep job cuts in the face of plummeting revenues. Then MacMillan attended a BlogWorld conference and returned with a determination to re-invent himself though social networking. MacMillan has since become highly skilled at using social networking to gain new fans of his photography, and he is hardly alone.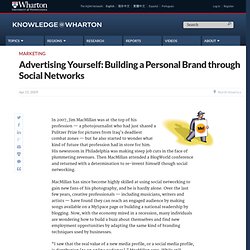 Advertising Yourself: Building a Personal Brand through Social N
high speed water shooting by shinichi maruyama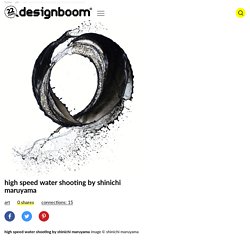 image © shinichi maruyama each bucket of water + black ink 'stroke' is unique and ephemeral. shinichi maruyama can never copy or recreate these images.
Sir X
PhotographyVoter.com / Published News
leslie hall dot com
Welcome to the surrealistic art of Jay Gidwitz
artssocialmedia » home
The Ex College
Critical Reading Towards Critical Writing
Karen's Linguistics Issues
biz letter tips
Feature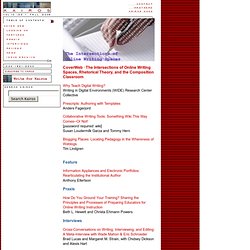 K A I R O S: 10.1
Sites to use to practice skills needed on the English II Gateway
Indispensable Writing Resources Site
A collection of rubrics for assessing portfolios, cooperative learning, research process/ report, PowerPoint, podcast, oral presentation, web page, blog, wiki, and other web 2.0 projects. Quick Links to Rubrics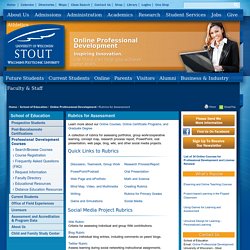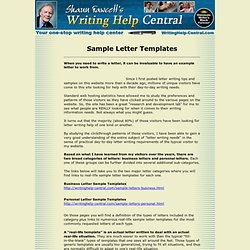 Sample letters... an example letter or template is a great thing
When you need to write a letter, it can be invaluable to have an example letter to work from. Since I first posted letter writing tips and samples on this website more than a decade ago, millions of unique visitors have come to this site looking for help with their day-to-day writing needs.
Writing Resource Center: Business Writing
Ways not to kill classroom creativity
Eleven Classroom Creativity Killers Marvin Bartel - © 2001, updated Apri 3, 2013