Poetry
Sacred Texts Classics Ovid Buy this Book at Amazon.com Contents Start Reading
The Love Books of Ovid Index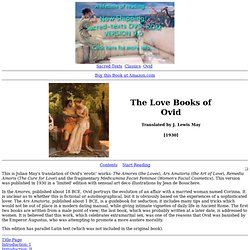 Winning Writers - Poetry Contests, Free Poetry Contests, Fiction
Writing Exercises: Poetry
Make a list of twenty phrases that use alliteration, such as the sun settled on the south hill with sudden color . Pick two or three of these phrases and try to build images around them.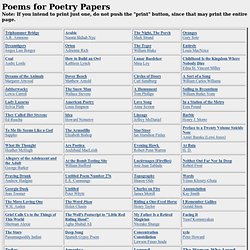 Poems for Poetry Papers
"Lady Lazarus" Sylvia Plath (1962)
The home of the Poetry Foundation
Poetry Bootcamp - An Internet Workshop with Molly Fisk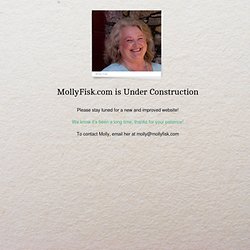 Molly will teach five Poetry Boot Camps in 2013, three for generating new work, and two for revising.
geegaw.com : feen masquerie
Robert Bruce | American Poet » Blog Archive » 7 Reasons Why Nobo
Works in the William Blake Archive
Dates are the probable dates of composition.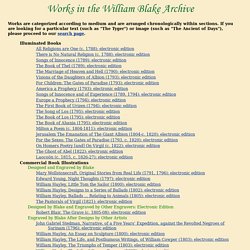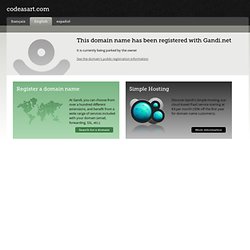 Darwinian Poetry: Home
Welcome to Darwinian Poetry! The goal of this project is to see if non-negotiated collaboration can evolve interesting poetry using (un)natural selection. Huh?
Abalone Moon Abalone Moon is a poetry and arts journal which is both thematic and eclectic in its choice of poetry and art.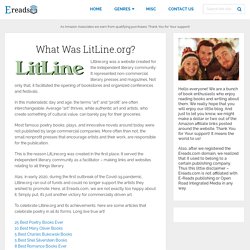 A Website for the Independent Literary Community
Brandywine Books
NarcissusWorks
The Sonneteer: home page
Sonnet Central
Winning Writers - Online Database with 650 Poetry Contests, Reso
Exquisite Corpse - A Journal of Letters and Life
Grand Text Auto
BeeHive Hypertext/Hypermedia Literary Journal - [volume5:number2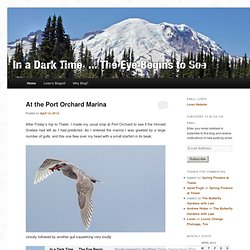 Leslie and I moved to Tacoma when I retired to be near our kids and grandkids. We've had grandchildren stay overnight many times so parents could have a night out and so we could enjoy their company and spoil them a little.
In a Dark Time
Jared Carter Poetry
Blogenspiel
Rhyme & Reason
barbara fletcher / poet
resurgere.org
Book of Kells
Edgar Allen Poe: The Complete Works
pocast.com - poetry for podcasters
Conchology
::: wood s lot ::: "the fitful tracing of a portal"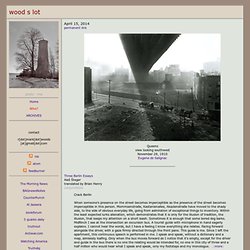 Dream Vision (Apocalyptic Dream) Albrecht Dürer 1525
Ploughshares, the literary journal
Mike Barker's Writers' Exercises
Kalliope Poetry Workshop Exercises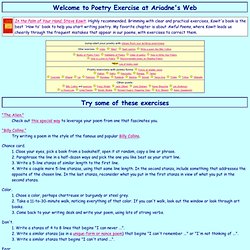 Poetry Exercises at Ariadne's Web
"The Alien." Check out this special way to leverage your poem from one that fascinates you.
The Frost Place - Home