Italy 1
Poetry International Web - Contemporary Italian Poetry
How to Take a Taxi in Rome and Not Get Ripped Off
Oh, for the love! Honestly, people.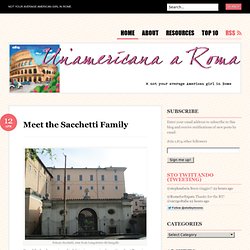 Domus Apt Agency (Rome)
Slow Travel Talk - Slow Travel Community
Rome Exclusive Luxury loft - penthouse rental
Colosseum apartment for rent in Rome
ROME APARTMENT FOR TEMPORARY RENT
Rome Rione Monti Loft for rent
Albergo Cesàri | Official Website | Rome - Italy
Italian tourism site
ITALY - Tourism in Italy, travel tips, information, italian regi
Where to Eat in Rome, Italy, Some Suggestions | Blog from Italy
Ristorante Federico I - Via della Colonna Antonina, 48 - 00186 R
Delicious Italy
by Jessica | August 10th, 2009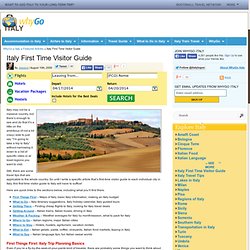 Italy First Time Visitor Guide
Cappuccini Crypt
Oh, for the love!
Rome blog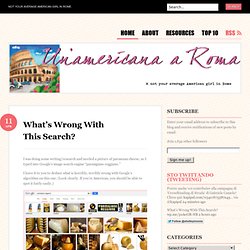 Languages - Italian - Italian Quick Fix
Rome guide book from Hg2 city guide
Images of Italy Photo Gallery by Chris Thorpe at pbase
Dante Alighieri Society of Massachusetts
I.10.4 (near the rear entrance vestibule of the House of Menander); 8356: At Nuceria, look for Novellia Primigenia near the Roman gate in the prostitute's district.
Graffiti from Pompeii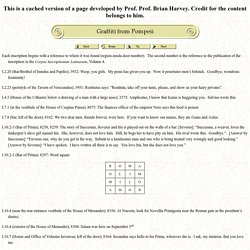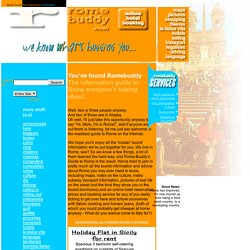 Well, two or three people anyway. And two of those are in Alaska.
Realistic Advice on Rome, Rome tourist and expatriate informatio
Italian Language School: Italian Course & Classes - Boston L
Italian Language and Culture Level 1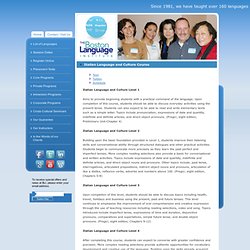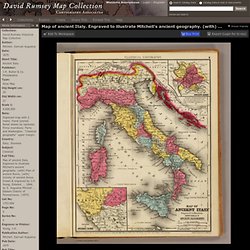 David Rumsey Collection: Map of ancient Italy.
Mitchell's ancient atlas, classical and sacred, containing maps illustrating the geography of the ancient World, as described by the writers of antiquity; also, the political divisions, cities, towns, places distinguished by remarkable events ...
European Villa Rentals and Holiday Villas - Rentvillas.com
The Aventine, Rome Italy
Rule 240: Don't Fly Without A Copy Of Rule 240
If it's the airline's fault that your flight is delayed or canceled or you missed your connection, whip out a copy of their Rule 240.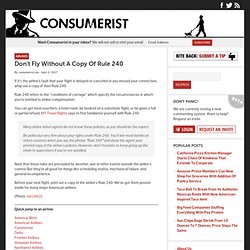 Winvian - Litchfield Hills, CT resort getaway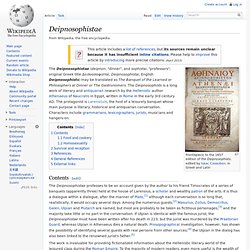 Deipnosophistae
Frontispiece to the 1657 edition of the Deipnosophists , edited by Isaac Casaubon , in Greek and Latin The Deipnosophistae ( deipnon , "dinner", and sophistai , "professors"; original Greek title Δειπνοσοφισταί , Deipnosophistai , English Deipnosophists ) may be translated as The Banquet of the Learned or Philosophers at Dinner or The Gastronomers .
Green Mountain Inn
Budget Europe in Style + Design on Concierge
Italian villas and vacation rentals. Travel Italy with The Parke
go anywhere disposable scrabble game.
Welcome to Northwest Palate magazine
Cheap Gas
The Observer | Food monthly | The top 50 things every foodie sho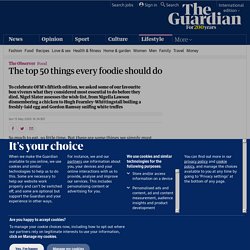 So much to eat, so little time.
Maine.gov - Official Web Site of the State of Maine
Literary Traveler, Literary Tours, Literary Travel Articles