Gaming
Everseek - Everquest II Furniture Database and Player Housing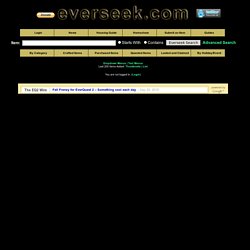 Multiple House Ownership & Prestige Home FAQ (See Smokejumper's post for details.) How many houses can I own? There is currently a limit of 10 houses per character.
Corbana's Kingdom of Loathing Blog
Gods of the greek and roman mythology used to have a lot of love affairs, with other deities or even with mortals. The Valentine's exhibition 2013 shows how they seduce their partner and how terrible are the consequences of these relationships. Posted in Exhibitions, Gods in love | Leave a Comment » The donkey is an animal both humble and tenacious.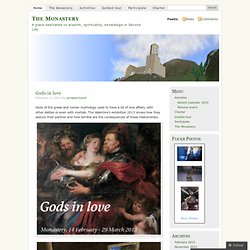 The Alpine Meadow Monastery
Royal Game of Ur
Arda Online - A Lord of the Rings Online Community: News