EnglishMajor101
Edward Bulwer-Lytton
My typification of composing strategies is based on an extensive review of the published self- reports of writers.
Writing Strategies
Main Page - Wikibooks
Like many editorial consultants, I've been concerned about the amount of time I've been spending on easy fixes that the author shouldn't have to pay for. Sometimes the question of where to put a comma, how to use a verb or why not to repeat a word can be important, even strategic.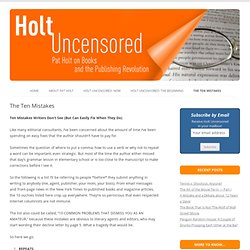 Holt Uncensored :: A Candid Look at Books and the Book Industry
Publishers Marketplace
Writerisms and other Sins: A Writer's Shortcut to Stronger
Bog House Miscellany 1
Heritage Book Shop: Rare Books & First Editions
Welcome to the William Blake Archive
Anne Sexton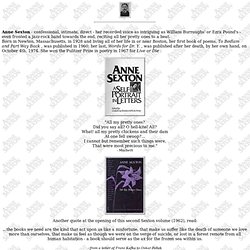 "All my pretty ones?