Decorating
Frames By Mail - Your source for picture frames.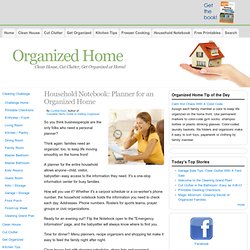 So you think businesspeople are the only folks who need a personal planner? Think again: families need an organizer, too, to keep life moving smoothly on the home front! A planner for the entire household allows anyone--child, visitor, babysitter--easy access to the information they need. It's a one-stop information center for busy families. How will you use it?
home management binder | Household Notebook
Normal Room - Home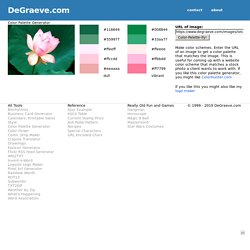 Color Palette Generator
Color Palette Generator URL of image: Make color schemes.
Wall Words Welcomes Wonderful Graffiti Customers... Welcome to the world of words at wallwords.com! Wall Words is opening their doors to all Wonderful Graffiti customers!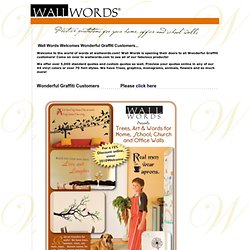 Wonderful Graffiti
Real Simple | Cleaning | The Keep-It-Clean Plan
MonkeyFilter | Everyday Tips
Mioculture