SEO
Get flash to fully experience Pearltrees
So here's an odd thing. Since TechCrunch was acquired by AOL , there has been a slight but appreciable uptick in the number of stories we've run about our new parent company. In the last month alone, we've reported their Q1 goals , three new content partnerships , their new SVP of technologies and even their latest billboard . None of this, I should hasten to add, is because AOL has told us to write about them; so far the company has remained true to its promise of staying editorially hands-off.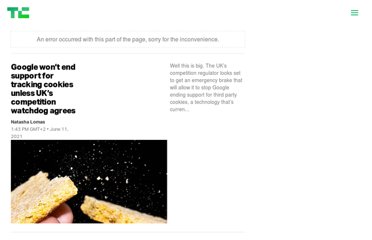 The author's posts are entirely his or her own (excluding the unlikely event of hypnosis) and may not always reflect the views of SEOmoz, Inc. Using link data, although it can never be perfectly accurate, allows you to take a more scientific approach to your SEO strategies. How can we leverage link data for actionable insights?
There's no doubt that mobile and, by extension, local search is hot. Technology pundits have been declaring every year since 2005 "The Year of Mobile" - that magical moment when everyone suddenly starts using their mobile device for more than just playing games, texting, calling friends, checking email, downloading/using apps and occasionally browsing the web and... I don't know... browses the web more?
Manage Your SEO More Effectively With SEOmoz tools you can better handle everyday SEO tasks. You can analyze keywords, research backlinks, do on-page analysis, find accessibility issues and track rankings all in one easy-to-use management platform. Campaign Manager Complete Platform for SEO
Both Google and Bing have added many social search features over the past year. There's also been talk about using "social signals" to help rank regular search results. But are either of the major search engines actually using those social signals to rank regular search results? A bit, they tell me.
It's that time of year when it's not uncommon to be sitting by a fire, sipping a glass of Egg Nog (with brandy), and listening to A Charlie Brown Christmas on the stereo. Wait... that might only be me. Whatever your holiday traditions may be, SEOmoz is pleased to present the 'Top 10 Things We Learned About SEO in 2010', with special guest, Rand Claus.
Google has been relying upon Twitter for some real time search results which has been met with some controversy as if you are not one with a lot of quality followers and very active in tweeting, then your tweets were not displayed when a search for your name was performed. However, when you searched Mashable, the real time twitter results were moving so quickly that it was impossible to see if your retweet was even included. Now, generally with an account like Mashable, the results are flooded with retweets and not much interaction due to the sheer volume of their retweets.