Anime ♥
Hana Yori Dango Final The Movie | Watch Hana Yori Dango Final The Movie online
Video FAQ: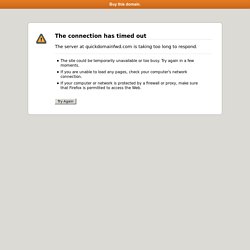 anime and manga to read and watch!
hi! bokura ga ita? try....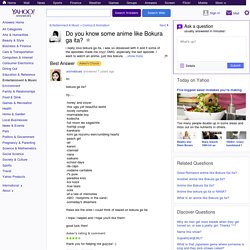 Do you know some anime like Bokura ga ita
Special A episode 19 subbed
Read Fated To Love You Manga Online A manhua based on the Taiwanese drama of the same name: A really unfashionable working class girl, Chen Xin Yi, desires to tie down her handsome boyfriend to be with her.
Fated To Love You Manga - Read Fated To Love You Online For Free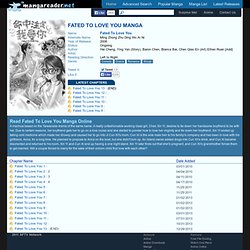 Read Bokura ga Ita Manga Online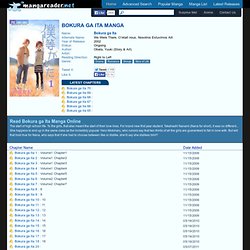 Bokura ga Ita Manga - Read Bokura ga Ita Online For Free
D.N.Angel episode 1
Kaichou wa Maid-sama Episode 1 English Sub
Bokura Ga Ita 1 - Watch Bokura Ga Ita Episode 1 Online
Watch Vampire Knight Episode 4 Online