Horta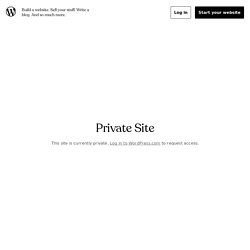 One of the few herbs that I grow to dry for tea is Bee Balm , Monarda didyma . Another Bee Balm species, Monarda fistulosa , often referred to as Wild Bergamot, is very similar. These two species of Bee Balm have a long history as a medicinal plant and are now used to propagate crosses and hybrid plants. Bee Balm is a perennial herb from the Mint family and can be found growing wild.
Edible Flowers « Wood Ridge Homestead in the Shenandoah Valley
Kokopelli Seed Foundation for organic seeds
Recommended this month Have a look at our top rated edible plants and our top rated medicinal plants We've recently added 4 new sections: Edible Trees and Shrubs Hardy in temperate zones.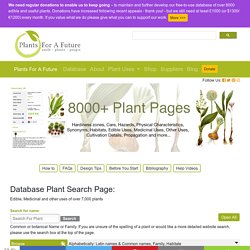 Sociedade Portuguesa de Botânica
Glossário Botânico » Herbário da Universidade de Coimbra » Universidade de Coimbra
Este glossário foi inicialmente publicado em Anuário da Sociedade Broteriana 38 : 181-292 (1972). Esta nova edição foi revista e actualizada. A cada termo no glossário segue-se, quase sempre, entre parêntesis, o seu correspondente em latim ou grego latinizado, no nominativo, singular.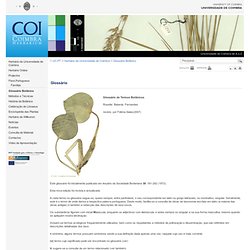 Organic Gardening Home for Growing
Flora-On | Flora interactiva de Portugal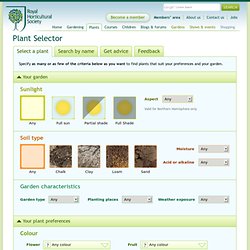 Colour Flower Black Blue / Glaucous Bronze Brown