Pesquisas / tools
Plone® Logo Pack The Plone® logo is a registered trademark of the Plone Foundation. Projects and companies that use Plone are encouraged to incorporate the Plone logo on their websites, brochures, packaging, and elsewhere to indicate suitability for use with Plone or implementation using Plone.
The Plone Logo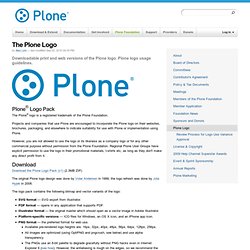 Using-Your-Moodle.pdf (objeto application/pdf)
Core developers
Pesquisar na "Net" pode ser penoso.
Pesquisas na NET - Estrategias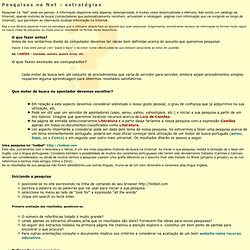 pesquisas online - software de pesquisa - crie e envie questionários facilmente - Pesquisa simplificada
Pesquisas on-line | Online Pesquisa | Criação e avaliação de pesquisas on-line
CGI.br - Comitê Gestor da Internet no Brasil
:: e-bit :: Confiança na Compra Online
teleco.com.br