Party Inspiration
Paula said... Thank you so much for your simple graphics. My youngest grandchild is 5 today and he loves Mario.
SUPER MARIO CLIPART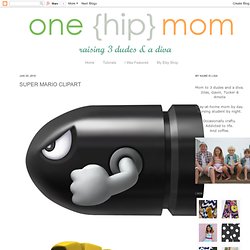 I bought these for an egg decorating party we are having and just mad a couple of test eggs. The eggs are perfect, well made for what they are intended. The normal size of an egg at the grocery store so don't expect to get large treats in them once they are decorated. -I used a glue stick, covered the egg and then put tissue paper on it. It worked well.
Design Your Own! Easter Eggs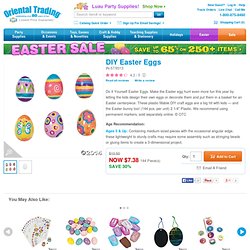 I love my Big 5 Year Old Boy.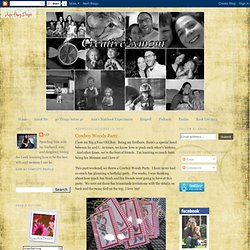 Cowboy Woody Party
The Crafty Penguin: The Basic Cake Pop (Plus Other Tips)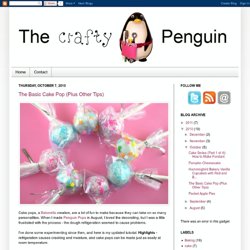 Cake pops, a Bakerella creation, are a lot of fun to make because they can take on so many personalities.
Parties by Hardie: Printable Back to School Bash
B.Nute Productions Party Resources
We are so excited to share these new exclusive HowDoesShe (valued at $15.00)
Free Birthday Printables | How Does She... - (Current Session: B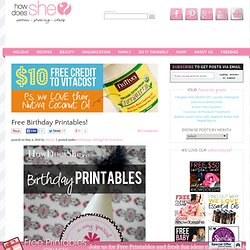 Martha Stewart Crafts™ | Colorful Cupcakes Birthday Card
1.