Cleaning
Home Organization Plan
I received this as an email and instead of saving the email, I decided to post it here so that I know I always have these great tips on my site. I plan on trying every single one of them too. I actually just tried the dryer tip (#17) at the bottom, so we'll see how that one works out.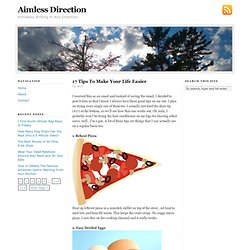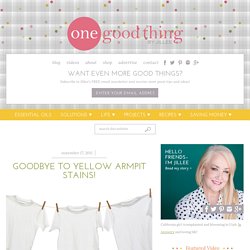 This post is brought to you by Amazon where you can get deals on household supplies You may have seen this picture of the spilled red wine posted on Pinterest or other sites around the web lately. It's from an online article at Glamour.com and the title is:
Natural Cleaning Tips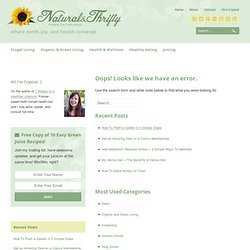 Any easy way to make the holidays healthier, is to stop using harmful chemicals to clean with. Here are some easy natural cleaning tips and recipes. The extra nice thing about these recipes and tips, is that they save you money!
There was a time (many years ago now) when I defined effective cleaning by how the air smelled. It's not really clean unless I can smell the chemicals! Thankfully, that is no longer the standard by which I measure the cleaning prowess of the solutions I'm using. In fact, I now do everything in my power to avoid those toxic chemicals I believe are harmful to my health and the health of the environment. Why? Because you can make your own cleaners with items from your pantry that work just as well and smell better!