Starcraft 2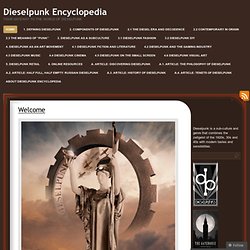 Dieselpunk Encyclopedia
Our Gallery: Digital Deco of Rodolforever Today we celebrate the art of rodolforever, a Mexican illustrator and graphic designer who developed a passion for comic books and superhero movies – and it shows! Robot 1 by rodolforever, 2010
Welcome to YouTube! The location filter shows you popular videos from the selected country or region on lists like Most Viewed and in search results.To change your location filter, please use the links in the footer at the bottom of the page. Click "OK" to accept this setting, or click "Cancel" to set your location filter to "Worldwide".
AskJoshy's Channel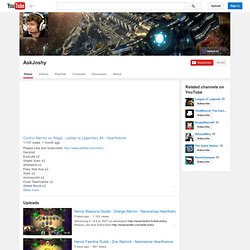 TotalBiscuit's Channel
Heart of the Swarm has recently gone live. The wiki is adding edits as quickly as possible. When adding references, you must follow the referencing guidelines. Unit stats no longer need references.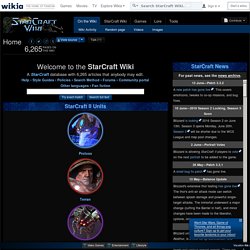 StarCraft Wiki