Crafts
When I bought something at a store recently, the clerk handed me my purchase in a bag made from a newspaper.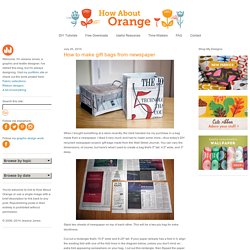 Mylar Garland DIY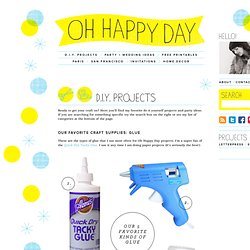 Presents don't just belong under the tree!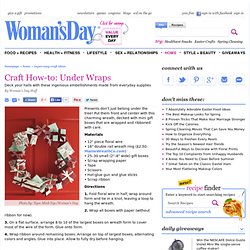 DIY Wreaths - Easy Holiday Crafts at WomansDay.com - Womans Day
by Michelle Vackar, Modern Handmade Child One of our favorite outside activities at our home is drawing with chalk on the driveway.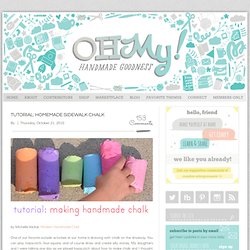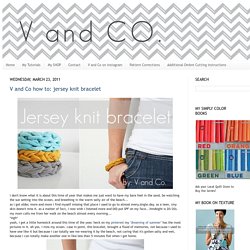 i don't know what it is about this time of year that makes me just want to have my bare feet in the sand, be watching the sun setting into the ocean, and breathing in the warm salty air of the beach...as i get older, more and more i find myself missing that place i used to go to almost every.single.day. as a teen.