eBooks
Old Magick eBook: Kirstyanne Ross: Amazon.co.uk: Kindle Store
Exceptions and Deceptions has arrived! A collection of genre-busting short stories encompassing the past fifteen years and highlighting an incredibly diverse roster of tales. Includes "Daughter", a harrowing account of abduction, and the previously unpublished novella "Second Sight". Nineteen stories, clocking in at over two hundred and fifty pages, with the added bonus of an author's Afterword and notes on each of the tales.
Book Store « Beautiful Desolation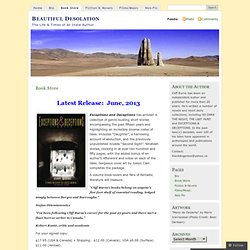 iOffer - About Me for paranormalromances
Truthseeker by C.E. Murphy - eBook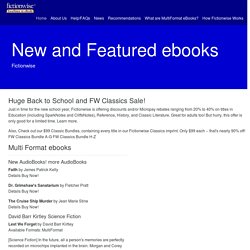 Cynthia Breeding Romance/Historical Fiction Rogue of the Highlands by Cynthia BreedingAvailable Formats: MultiFormat [Romance/Historical Fiction] She must tame a Highland barbarian?before he steals her heart.
iOffer - About Me for dennycrane4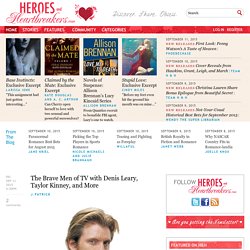 She Loves Hot Reads - Home
A Breath of Scandal by Elizabeth Essex Today, we're excited to bring back our H&H Reads program, with the book that introduced us to the Jellicoe clan—A Breath of Scandal! Every Wednesday and Sunday from now until April 20, we'll be posting A Breath of Scandal in six easy-to-read (if not so easy to wait for!) parts.