Fashion
William Powhida has been tracking the feeding habits of the oligarchy for years, which makes it seem almost prophetic that the Supreme Court struck down overall spending limits on Federal elections during the run of Overculture, his second solo show at Postmasters Gallery. Continue Reading → Sometimes ferocity fades over time. Sometimes it doesn't.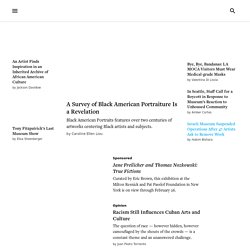 H By Hudson Ekle Moto Boot ($200-500
Isabel Marant Dixie Boots
Accessibility Information Skip To Main Content Skip To Main Navigation Customer Care My Account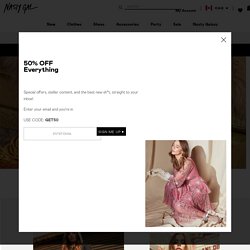 This hairstyle is a ridiculously easy Brigitte Bardot inspired look that you can do in less than ten minutes. Even better, it works best on dirty hair! Yay! 1. Start with volumized hair. If it's freshly washed, blow dry product into it.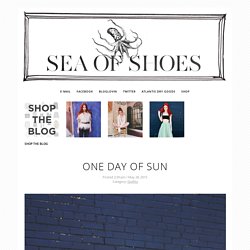 Lauren Moffatt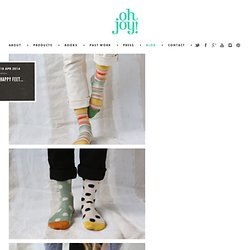 Lobster rolls are probably my favorite kind of sandwich. It can be really hard to find a good lobster roll on the West Coast, so once I find a good one, I keep going back for more. Here are a few of my favorite lobster rolls in L.A. right now... The tiniest lobster roll in all the land is from Son of a Gun. It's bite-sized, buttery perfection and should not be shared.
this blog has always been a catalog of visual inspiration and a place for me to post about artists and designers i love, but with a big change coming soon, one that will really alter my visual landscape, i thought i would get some thoughts and memories written down here. with more people using instagram and pinterest lately, this blog actually feels quieter and more personal now. storytelling has never been a skill of mine (unlike jenna who writes about life so beautifully!) so these posts might be boring… but i want to get some details written down before i forget them. we are moving to california next month! after 16 years in new york (and 18 for josh). we are taking the leap… leaving what we know and love to experience new things and be closer to my family.