Pretzels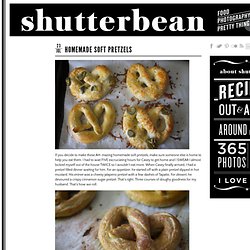 Homemade Soft Pretzels
If you decide to make these AH-mazing homemade soft pretzels, make sure someone else is home to help you eat them. I had to wait FIVE excruciating hours for Casey to get home and I SWEAR I almost locked myself out of the house TWICE so I wouldn't eat more.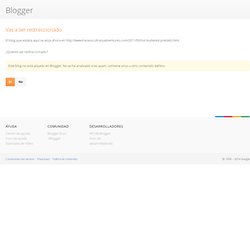 Hot Buttered Pretzels
I never do all of my grocery shopping at just one store; I usually have the time to visit a few different stores to get the best deals so I do. I also shop at a local warehouse club since we have the room in our basement to store items in bulk.
Saturday, February 6, 2010 Do you need a perfect snack for the big game? These Pretzel bites will hit the spot for sure.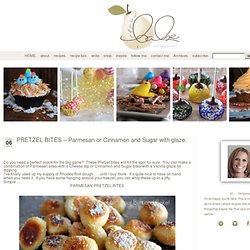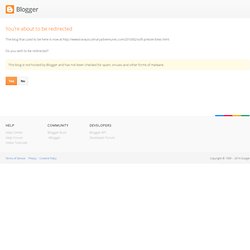 We've been hosting a get-together at our house on Super Bowl Sunday since we moved in a few years ago. Most (if not all) of our friends are Patriots fan, but even when the Patriots don't make it to the big game, we still like getting together to watch the game (and the commercials) and enjoy some good food! Last night's game was really exciting and we definitely enjoyed watching the Saints win so congratulations to all of their fans!