Main Dishes
Sriracha-Grilled Tofu
Ingredients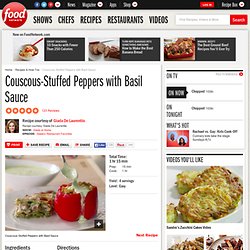 Couscous-Stuffed Peppers with Basil Sauce Recipe : Giada De Laurentiis
Vegan recipes - vegan orange chicken | Vegan Happy Hour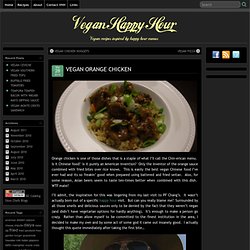 Orange chicken is one of those dishes that is a staple of what I'll call the Chin-erican menu. Is it Chinese food? Is it purely an American invention? Only the inventor of the orange sauce combined with fried bites over rice knows.
Unsloppy Joes Recipe
Hot and Spicy Tofu Recipe
Caramelized onions, sauteed bell peppers and zucchini combined create a winning egg dish. Frittatas are very versatile, they can be eaten for breakfast, lunch or dinner if paired with a salad. Cut into small squares, they can be served as an appetizer as well.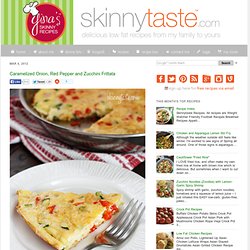 Caramelized Onion, Red Pepper and Zucchini Frittata - 3 pts
If you are a vegetarian, you know it well--tofu disaster, slimy tofu dishes where the tofu has disintegrated into a flavorless mush.
How to Cook Tofu Like the Pros: Dry-fry and Marinate Method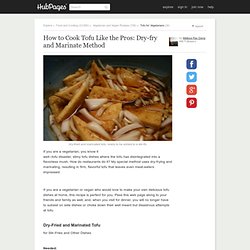 Vegan Recipes - Vegan Southern Fried Tofu | Vegan Happy Hour
Inspired by a pit-stop on my recent road trip to the Pacific Northwest I bring you Vegan Southern Fried Tofu. The wife-unit were pretty amazed by the food cart phenomenon going on in Oregon. And by amazed I mean insanely jealous and confused as to why this hasn't taken off in Southern California.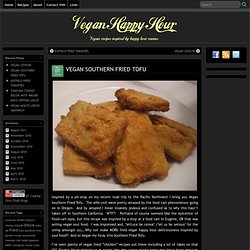 Lasagna Rolls
If you like traditional lasagna you'll probably love these lasagna rolls from Giada De Laurentiis! I particularly like that they're a lot less messy than traditional lasagna since you can just scoop up one or two rolls for individual servings. It's also highly adaptable, which is nice for picky eaters. I left the prosciutto out because I don't like it but if Shane had been eating these I probably would have split the filling into two bowls and added the spinach only to mine and thrown some meat into his. If there's any down side to this recipe it's that there are quite a few components. That said, each component is quite simple and many of them can be made ahead of time.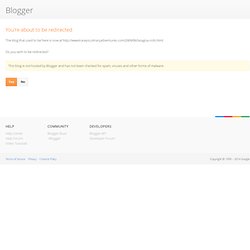 Spinach and Potato Frittata Recipe