Food
seasoning a cast-iron skillet | The Nickel Pincher: How to Season Your Cast-Iron Skillet
We're right in the midst of prime gift-giving season. If you need ideas, homemade goodies or make-your-own-food kits are some of my favorite Christmas gift ideas, and for friends who are not already well supplied with good kitchen tools, I often combine the food with food-preparation tools. One of the best, most useful, and longest lasting cooking gifts I can think of is a good cast-iron skillet! Well seasoned and properly cared for, cast-iron cookware develops a natural nonstick finish and lasts for decades and decades.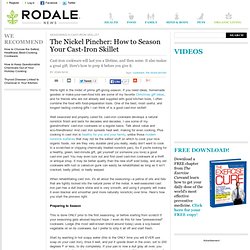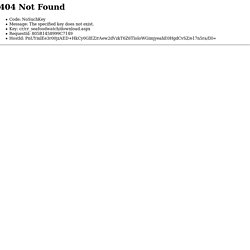 Download a Regional Seafood Watch Card from the Monterey Bay Aquarium
Save the Oceans Make a Donation Ways to Give Donor Circles
"Cook Yourself Thin" Recipe Guide
cure colds and flu | 25 Foods That Fight Cold & Flu
8 Foods You Should Eat Every Day
Classic Comfort Foods, Lightened Up : Recipes and Cooking
An Oregon Cottage: How To Clean And Care For A Cast Iron Pan (Or How I Learned To Love Cast Iron)
Breakfast Meals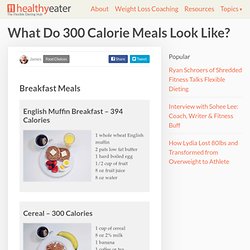 In the spring of 2011 Greg Mortenson was smoking hot and on a roll. His memoir, Three Cups of Tea—advertised as "the astonishing, uplifting story of a real-life Indiana Jones and his remarkable humanitarian campaign in the Taliban's backyard"—had spent the previous 50 months on The New York Times paperback, nonfiction bestseller list. The book's white-knuckled account of the perils and privations he'd overcome to build schools for girls in Pakistan and Afghanistan inspired donors to contribute more than $70 million to his charity, the Central Asia Institute (CAI), and turned Mortenson into an international celebrity. His compassion and courage were extolled by Nicholas Kristof, Thomas Friedman, Christiane Amanpour, and other prominent journalists. For three years running Mortenson was shortlisted for the Nobel Peace Prize. But on April 17, 2011, 60 Minutes aired a profile of Mortenson that cast him in a different light.