Entrees
Best-Ever Brussels Sprouts with Sausage - Healthy Recipe Finder | Rodale
Super Cool Food Blog: Five Minute Vegan Chocolate Mug Cake
Yesterday as I stood in the kitchen trying to figure out what to make for dinner I wondered to myself, how do those people do it on those shows where they are given random ingredients and are suppose come up with something genius. I think I stood there for a solid 20 minutes looking in the cupboards and staring into the freezer hoping that I would be struck by some ingenious idea.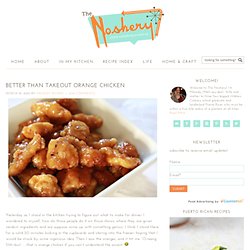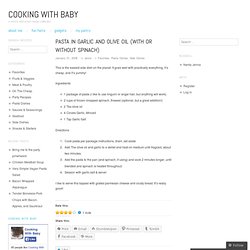 This is the easiest side dish on the planet. It goes well with practically everything, it's cheap, and it's yummy! Ingredients
Pasta In Garlic and Olive Oil (with or without spinach) « Cooking With Baby
Cheesesteak Sandwich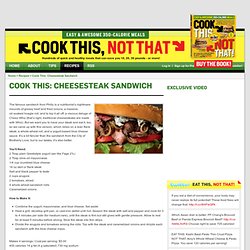 The famous sandwich from Philly is a nutritionist's nightmare: mounds of greasy beef and fried onions; a massive, oil-soaked hoagie roll; and to top it all off, a viscous deluge of Cheez Whiz (that's right, traditional cheesesteaks are made with Whiz).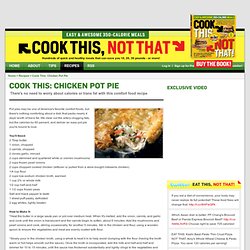 There's no need to worry about calories or trans fat with this comfort food recipe Pot pies may be one of America's favorite comfort foods, but there's nothing comforting about a dish that packs nearly 4 days' worth of trans fat.
Chicken Pot Pie
Most restaurant lasagnas are soupy messes.