Articles
Get flash to fully experience Pearltrees
The United States embargo against Cuba (dubbed by its opponents in Cuba and Latin America as el bloqueo, Spanish for "the blockade ") is a commercial, economic, and financial embargo partially imposed on Cuba in October 1960 (almost two years after the Batista regime was deposed by the Cuban Revolution ). It was enacted after Cuba nationalized the properties of United States citizens and corporations and it was strengthened to a near-total embargo on February 7, 1962. [ 1 ]
How the media lost interest in a long-running war with no end in sight By Sherry Ricchiardi Sherry Ricchiardi (sricchia@iupui.edu) is an AJR senior contributing writer. A rmando Acuna, public editor of the Sacramento Bee, turned a Sunday column into a public flogging for both his editors and the nation's news media.
Lone Survivor: The Eyewitness Account of Operation Redwing and the Lost Heroes of Seal Team 10 is a non-fiction book written by Marcus Luttrell with assistance from novelist and ghostwriter Patrick Robinson and published in 2007 by Little, Brown and Company .
REF E169.12 .A419 American Decades 1940-1949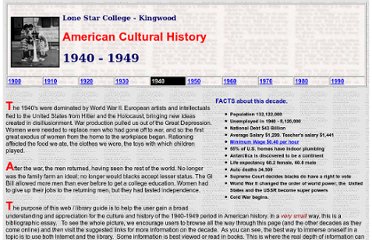 You must have had a moment when you thought to yourself: It really isn't going to end, is it? Not ever. Rationally, you know perfectly well that whatever your "it" might be will indeed end, because everything does, but your gut tells you something different.
The Patriot Act: When Truth Becomes Treason
By Katherine Reynolds Lewis
For a long time now, I've been deeply frustrated and annoyed by the ongoing use of the term "war" to describe the situation in Iraq. Pardon me, but the "war" in Iraq ended several years ago, when all of their troops surrendered . What we have there now is a military occupation .