Apps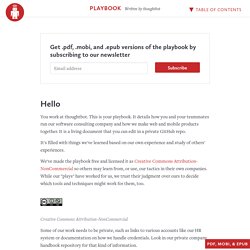 thoughtbot playbook
You work at thoughtbot. This is your playbook. It details how you and your teammates run our software consulting company and how we make web and mobile products together. It is a living document that you can edit in a private GitHub repo.
TheAppBuilder - Download it for FREE and start creating apps without having to code!
Fix Bugs Faster Detailed stack traces help you fix errors in seconds, not minutes. Drill down on recurring exceptions or filter by parameters, users or environment variables. Intelligent grouping and duplicate detection means you don't get overwhelmed by trivial errors or a mass of emails. Intelligent Exceptional Handling With deploy tracking, logging, dupe detection and a dashboard to track your exceptions, managing and triaging errors has never been easier.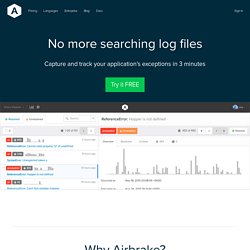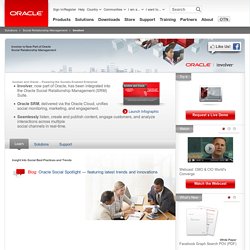 Oracle Oracle Solutions Social Relationship Management
Jampot – Mobilizing Technologies
by Michael Barr, CTO Hey guys, I've just left the launch event for Windows Phone 8 in San Francisco. That was a blast!