Video reflex
Stage Zero Hardware and Electronics Kit (Back-Order Deposit) [DPHWEK-BODEP] - $372.50 : Dynamic Perception LLC, Open-Source TimeLapse Motion Control Systems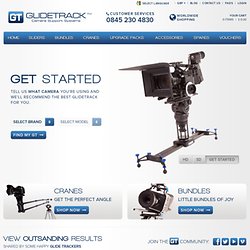 Portable video camera sliders and dolly from Glidetrack
DSLR cameras are swiftly driving convergence of conventional photography and cinematography. The original Glidetrack concept was conceived back in 2008, and has been developed into a specialist line of portable dollies/sliders for the film and video industry. Designed to help professional and amateur film makers make great video, Glidetrack products produce smooth tracking camera shots, adding an extra element of professionalism to your shooting.
By Newsshooter contributor Jonah Kessel Myanmar Emerges: Promise and Peril from GlobalPost on Vimeo. About four months ago I stopped booking new work.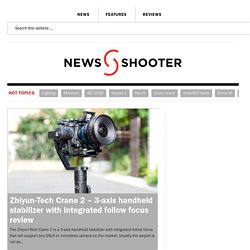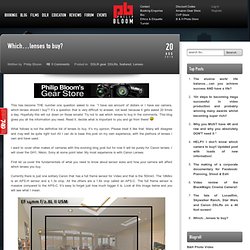 This has become THE number one question asked to me. "I have xxx amount of dollars or I have xxx camera, which lenses should I buy"? It's a question that is very difficult to answer, not least because it gets asked 20 times a day. Hopefully this will cut down on those emails! Try not to ask which lenses to buy in the comments. This blog gives you all the information you need.
Which…lenses to buy?
Pour beaucoup, la prise de son des vidéos passe par le micro intégré de l'appareil photo ou du caméscope. Un mode privilégié pour capturer des sons indésirables : bruit de mains sur l'appareil, son du stabilisateur, clic des touches… sans parler des défauts habituels. « S qui sifflent trop dans des dialogues, claquements, bruits de toux, applaudissements gênants (…) volume trop bas ou trop élevé » énumère Magix dans son argumentaire. Les outils de correction (cliquer pour agrandir)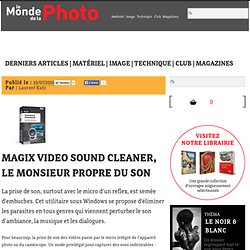 SquareMag
Digital Cinema Foundry – Learning resource in the field of digital cinematography
Matt Workman : Director of Photography