Μυθοποιία
Reptilian humanoids comprise a common motif in mythology, folklore, science fiction, fantasy, conspiracy theories, ufology, and cryptozoology. In mythology Reptilian humanoids in world mythology include: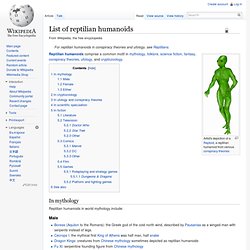 List of reptilian humanoids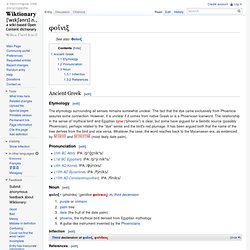 φοῖνιξ
Ancient Greek[edit]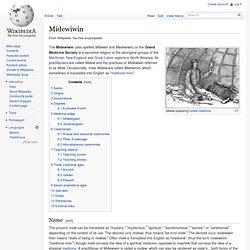 Midewiwin
The Midewiwin (also spelled Midewin and Medewiwin) or the Grand Medicine Society is a secretive religion of the aboriginal groups of the Maritimes, New England and Great Lakes regions in North America.
Weaving (mythology)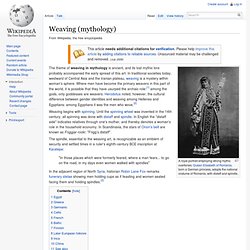 A royal portrait employing strong mythic overtones: Queen Elisabeth of Romania, born a German princess, adopts the national costume of Romania, with distaff and spindle. The theme of weaving in mythology is ancient, and its lost mythic lore probably accompanied the early spread of this art.
Category:Comparative mythology
Greek mythology describes three floods, the flood of Ogyges, the flood of Deucalion, and the flood of Dardanus. Two of the Greek Ages of Man concluded with a flood: The Ogygian Deluge ended the Silver Age, and the flood of Deucalion ended the First Bronze Age (Heroic age).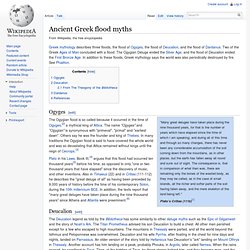 Ancient Greek flood myths
Category:Legendary progenitors
Category:Primordial teachers
Category:Mythological archetypes
mythopoeic