Social Skills
Interpreting body language 2knowmyself is, without doubt, the only website that has complete body language information on the internet. If you dare challenge this statement then read through the following articles and you will discover it yourself.
Learning Body Language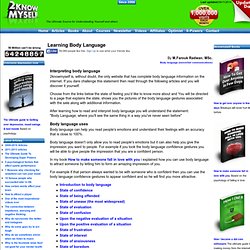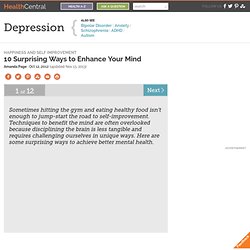 Learn a second language - 10 Surprising Ways to Enhance Your Mind - Depression
It's well known that lifting weights in addition to cardio is ideal for promoting physical fitness. The physical benefits to resistance training include lower mortality risk, lower risk of cardiovascular disease, lower blood pressure, and better glucose metabolism and insulin sensitivity. But, to this list, we can add the mental health benefits of reduced anxiety and depression, and improved cognition, sleep, self-esteem, and energy levels.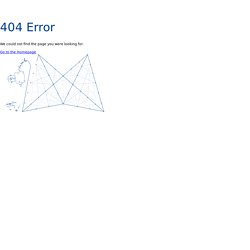 presented by Taylor Miles
Blog - Are We Brainstorming the Wrong Way?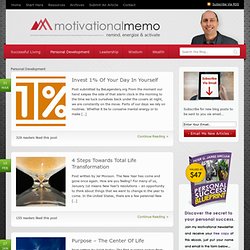 Subscribe Via RSS Personal Development 23Dec
Personal Development | Motivational Memo Blog
Aggh. Everyone showed up clothed!
From Abracadabra to Zombies | View All Last updated 21-May-2013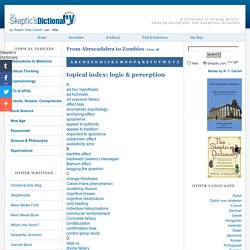 Arthur Schopenhauer (1788-1860), was a brilliant German philosopher.