Autres
La Tournée : des produits bio et locaux en direct à Paris
The Forbes Fictional 15 - Forbes.com
Photo Paul Hansen: version publiée sur le site du WPP (en haut); version publiée par le Dagens Nyheter du 21/11/2012 (en bas).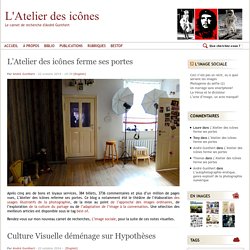 Calculatrice francs-euros
loituma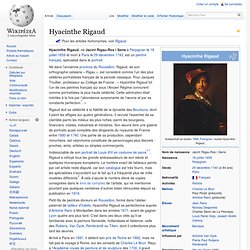 Un article de Wikipédia, l'encyclopédie libre.
Hyacinthe Rigaud
Dudeism: "An ancient philosophy that preaches non-preachiness." People who intuitively perceive 2,500-year-old Chinese and Greek concepts, while nodding to California's detached hippie philosophy and quoting droll lines from "The Big Lebowski," which turns 15 this year, are joining a revelatory religion that has illuminated its U.S. founder in northern Thailand. Dubbed "Church of the Latter-Day Dude," the group also invites "mellow, unflashy chicks who hang around in their bathrobes and take baths with candles and whale sounds," says the religion's Dudely Lama, Oliver Benjamin. "Everyone feels oppressed by society's pressures," Benjamin says. "Everyone wishes they had more freedom. Everyone wishes they could be more carefree, to worry less about money and status."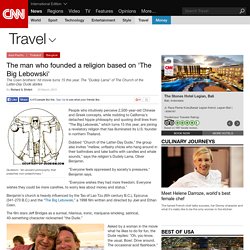 The man who founded a religion based on 'The Big Lebowski'
Art culture paris,art culture France,evenement culturel,agenda culturel paris,actualité art culture,photo art,agenda design,exposition design,éditeur design,spectacle danse,spectacle danse contemporaine,festival danse,marché art,exposition art contemporai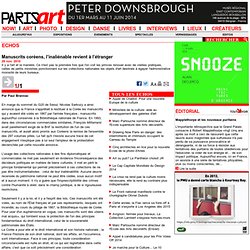 En marge du sommet du G20 de Séoul, Nicolas Sarkozy a ainsi annoncé que la France s'apprêtait à restituer à la Corée les manuscrits qui y avaient été volés en 1867 par l'armée française ; manuscrits aujourd'hui conservés à la Bibliothèque nationale de France.
moustache feeling
Le dernier scandale bancaire, actualité Economie : Le Point
Phillip Askew & Lydia Walker - Variations On Surya Namaskara (Music by Jonah Rank)
La Canaille Resto-Expo