Flamenco tab
Play Wish You Were Here on One Acoustic Guitar Video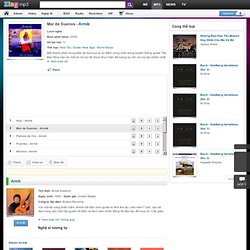 Mar de Suenos - Armik | Album
Lượt nghe: 5.299 Năm phát hành: 2005 Số bài hát: 11 Thể loại: Hòa Tấu , Guitar , New Age / World Music Mỗi thành phần trong Mar de Suenos là cứ điểm vững chắc trong truyền thống guitar Tây Ban Nha,mặc dù một số nỗ lực đã được thực hiện để mang lại vốn có của tác phẩm chất lãng mạn và nhạy cảm pop.Armik pha trộn nhẹ nhàng trữ tình với phong trào hoa vô hướng.Album là một lời đề nghị rất đam mê âm nhạc... Xem toàn bộ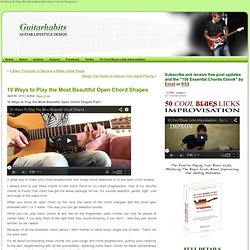 10 Ways to Play the Most Beautiful Open Chord Shapes Part I A great way to make your chord progressions and songs sound awesome is to use open chord shapes. I always love to use these chords to add some flavor to my chord progressions. One of my favorite chords is Fsus2.That chord has got the whole package for me. It's sounds beautiful, gentle, tight, cool and rough at the same time.
Guitar Exercise For Finger Independence and Control.pdf - Google Docs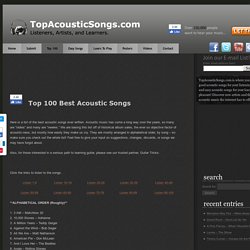 Here is a list of the best acoustic songs ever written. Acoustic music has come a long way over the years, so many are "oldies" and many are "newies." We are basing this list off of historical album sales, the ever so objective factor of acoustic-ness, but mostly how easily they make us cry. They are mostly arranged in alphabetical order, by song – so make sure you check out the whole list! Feel free to give your input on suggestions, changes, discards, or songs we may have forgot about.