Photography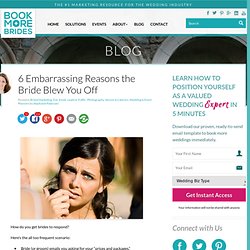 How do you get brides to respond? Here's the all too frequent scenario:
6 Embarrassing Reasons the Bride Blew You Off
Pixieset
PASS | The New Way To Share Your Photos.
Blinkbid Software : Bidding and Invoicing Software for Creative Professionals
We are eager to work with you as a partner in order to allow you to focus on your core business: photography.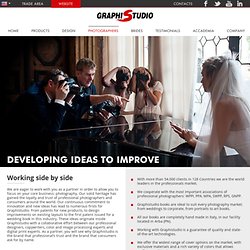 Fotografi | USA
Inquiry form for Photographers
www.graphistudio.com/clpw
UX31LA - Notebooks & Ultrabooks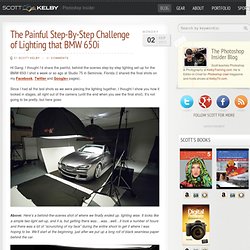 Hi Gang: I thought I'd share the painful, behind-the-scenes step-by-step lighting set-up for the BMW 650i I shot a week or so ago at Studio 75 in Seminole, Florida (I shared the final shots on my Facebook, Twitter and Google+ pages). Since I had all the test shots as we were piecing the lighting together, I thought I show you how it looked in stages, all right out of the camera (until the end when you see the final shot).
The Painful Step-By-Step Challenge of Lighting that BMW 650i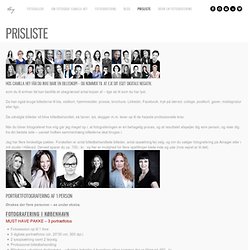 som du til enhver tid kan bestille et ubegrænset antal kopier af – lige så tit som du har lyst.
Priser på fotografering hos Camilla Hey | Portrætfoto | Heyfaces
Complete your capsule setup | Capsule
WedPics - The free photo sharing app for your wedding
Blog / Tutorial — Photograph The Night Sky
ASUS ZENBOOK UX31LA CI7 1.8 8GB/2X 256 SSD FHD IPS 13.3" W8 | Dustin.dk
A Primer On The Math Behind F-Stops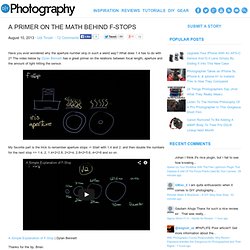 Have you ever wondered why the aperture number skip in such a weird way? What does 1.4 has to do with 2? The video below by Dylan Bennett has a great primer on the relations between focal length, aperture and the amount of light hitting the sensor.
Download CS6 products
Everybody Street Trailer Makes You Wanna Grab A Camera and Hit The Streets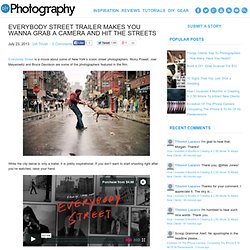 Everybody Street is a movie about some of New York's iconic street photographers. Ricky Powell, Joel Meyerowitz and Bruce Davidson are some of the photographers featured in the film. While the clip below is only a trailer, it is pretty inspirational.
ASUS ZENBOOK TOUCH UX31A CI7 1.9 8GB/256 SSD FHD 13.3" W8 | Dustin.dk
Free theft protection and monitoring for cameras, lenses and video equipment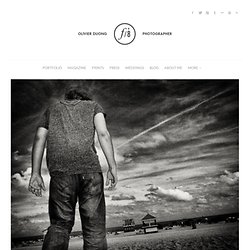 [I] knew it had to stop.
The self talk retorts of an ex-gear addict: How I started breaking free from GAS - Olivier "F8" Duong | Documentary & Street Photography
My Nikon World on Facebook