Soupy
Japanese Ramen Noodle Soup. Broccoli Cheese Soup - What Megan's Making. I decided it was about time I actually cooked something for the blog, rather than the baking I tend to do a lot of.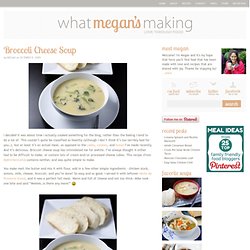 This couldn't quite be classified as healthy (although I don't think it's too terribly bad for you…), but at least it's an actual meal, as opposed to the cakes, cookies, and bread I've made recently. And it's delicious. Basil, chicken & orzo soup. TGIF, friends.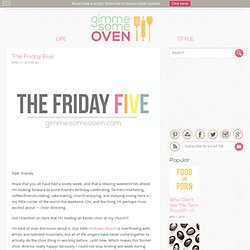 Hope that you all have had a lovely week, and that a relaxing weekend lies ahead. I'm looking forward to some friend's-birthday-celebrating, farmers-marketing, coffee-(friends)-dating, cake-baking, church-enjoying, and sleeping-inning here in my little corner of the world this weekend. A Cozy Kitchen » French Onion Soup and Pretty Nails! Cheddar Beer Soup Recipe at Epicurious. Photo by Romulo Yanes yield Makes 4 to 6 servings active time 40 min total time 40 min.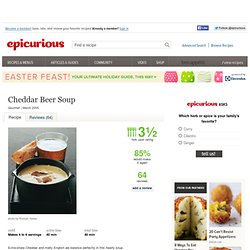 ---