Sex.
Mercedes-Benz-710-SSK-27-240-300-hp-Trossi-Roadster_7
radical-ducati-cafe-veloce-10
In the car world, you often see "murdered out" vehicles, painted completely black for a sleek and sinister look. You occasionally see it in the motorcycling world—Steve Jones' Ducati being an example—but I don't think I've ever seen a fifty-year-old classic motorcycle given the "murder" look. This traffic-stopping machine, called " Great Escape ", is a 1963 BMW R60/2 customized by Blitz Motorcycles of France. Hugo, Léo and Fred have restored this 594 cc (36 ci), shaft-driven Boxer twin, powdercoated the frame, fork and handlebar in matt black, and then used high-temperature black for the engine. The R60/2 was completely rewired, stripped of its fenders and fitted with 18" Mitas Enduro tires.
BMW R60/2 custom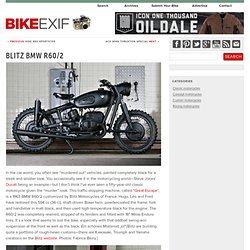 Vyrus 986 M2 Live al Motor Bike Expo 2011 - 3/8
noir
2006BJCCA2_1058_1_Rear
bmw-concept-60027.jpg (JPEG Image, 1280x853 pixels) - Scaled (75%)
brammo_empulse_1
Die von Ihnen aufgerufene Seite konnte leider nicht gefunden werden. Möglicherweise haben Sie eine falsche Adresse (URL) eingegeben, das Dokument existiert nicht mehr oder der Name wurde geändert. Überprüfen Sie bitte die Adresse und achten Sie dabei bitte insbesondere auf korrekte Groß- und Kleinschreibung und Satz- bzw. Sonderzeichen. Senden Sie dann Ihre Anfrage erneut ab. zur Startseite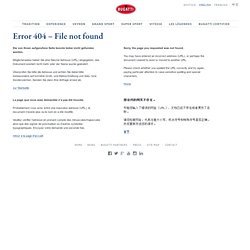 bugatti.com - Veyron 16.4 Configurator
One Sharp Black Lambo From the darkest depths of the design mind of the one called Slavche Tanevski comes THIS! The Lamborghini *Ankonian. It's black.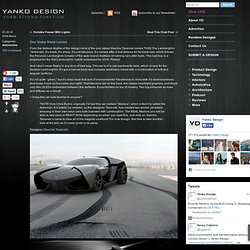 george-brough-ss-100-01
Img0132
special section