Random
When I tell you this, take me very seriously…..run, don't walk to your nearest grocery store and make these today!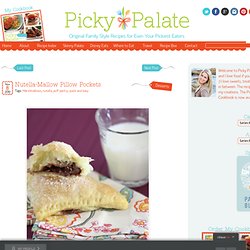 Apple Cider Donuts | The City Sisters
While I am a native Texan, I spent eight years of my youth in the northeast.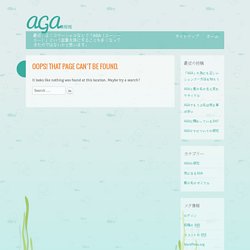 Chocolate Kiwi Popsicles - Simple Saturday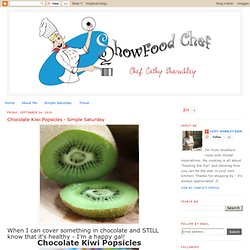 Now, as good as these popsicles taste - I'd really love to eat one of those kiwifruit while laying on the beach in the Bay of Plenty in New Zealand.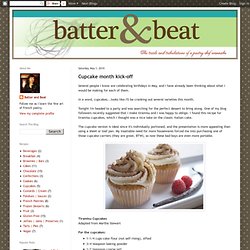 Cupcake month kick-off
Several people I know are celebrating birthdays in May, and I have already been thinking about what I would be making for each of them.