Bready Goodness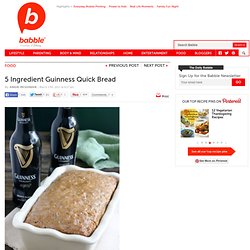 Here is a quick and easy recipe for Guinness bread, perfect for St.
5 Ingredient Guinness Quick Bread | The Family Kitchen
These cornbread muffins are unbelievably easy to make, and incredibly delicious.
cheddar jalapeno cornbread muffins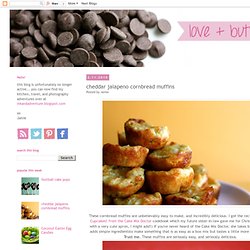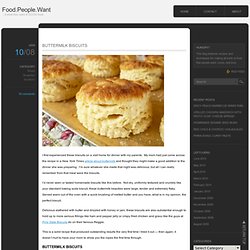 I first experienced these biscuits on a visit home for dinner with my parents. My mom had just come across the recipe in a New York Times article about buttermilk and thought they might make a good addition to the dinner she was preparing.
BUTTERMILK BISCUITS | Food.People.Want
Once upon a time, there were two friends who moved in together as roommates just after college. One was continuing on with a master's degree in therapy. One was beginning a new job at a church (the size of a small town) leading a vocal ministry.