Bready Goodness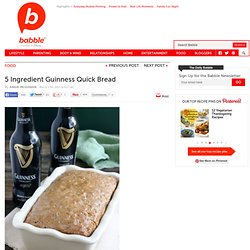 Here is a quick and easy recipe for Guinness bread, perfect for St.
5 Ingredient Guinness Quick Bread | The Family Kitchen
These cornbread muffins are unbelievably easy to make, and incredibly delicious.
cheddar jalapeno cornbread muffins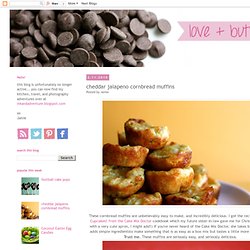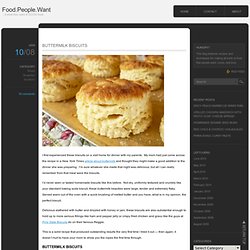 I'd never seen or tasted homemade biscuits like this before. Not dry, uniformly textured and crumbly like your standard baking soda biscuit, these buttermilk beauties were large, tender and extremely flaky.
BUTTERMILK BISCUITS | Food.People.Want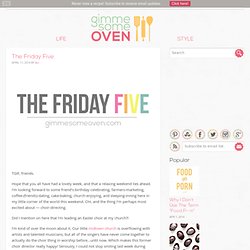 There seems to be a theme when I talk with friends (especially bloggers) about new year's resolutions this year: time management. I know — what's new, right?