Fruity
Pomegranate-Champagne Punch
Top 5 Summer Cocktails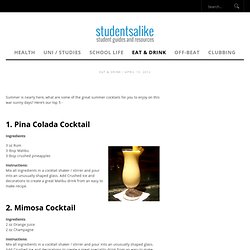 Summer is nearly here, what are some of the great summer cocktails for you to enjoy on this war sunny days?
4 ratings prep time: 15 minutes
Strawberry And Peach Sangria Recipe from Bon Appétit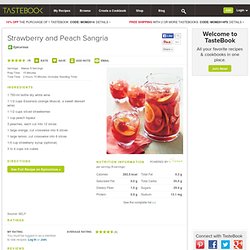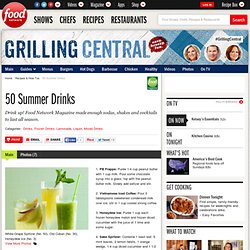 50 Summer Drinks : Recipes and Cooking
1.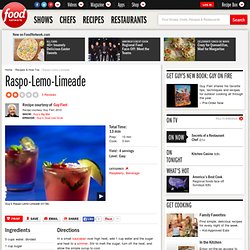 Ingredients
Raspo-Lemo-Limeade Recipe : Guy Fieri
Traditional Sangria Recipe : Emeril Lagasse
Summer Fruit Sangria
Frozen Coconut Limeade gets me singing.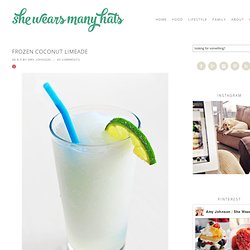 Frozen Coconut Limeade
Pink Gin Fizz
Watermelon Limeade
Watermelon-Cucumber Cooler