Miscellaneous
Let's keep things simple this week.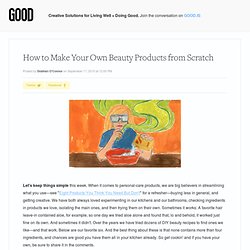 Hey girls! If you are like me and hate razors and I looove the smoothness of waxing but hate the salon prices..this may help!
How To Sugar Wax -- 1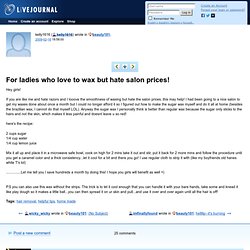 Unfortunately sisters Rebecca and Maggie come from a very hairy family.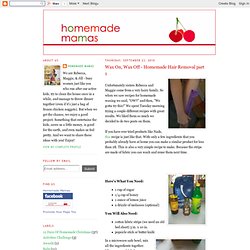 Use toothpaste on yellow nails.