Crafts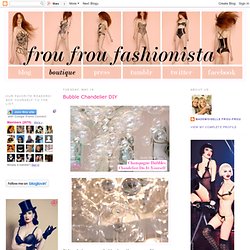 At long last we are excited to share the process of how we created the Champagne Bubbles "Frou Frou Chandelier" for our boutique (aka Bubble Chandelier for those of you who want a simpler name for it)! Instead of paying $3,000-$7,000 for a chandelier, we thought it would be much more rewarding to create our own for just a few hundred dollars.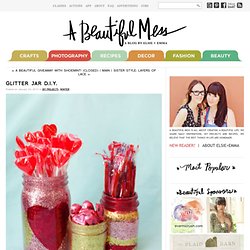 Hi friends!
Glitter Jars
Ruffled Quilt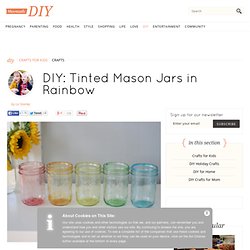 I love using mason jars for decorating and a seemingly endless supply of craft projects. But rainbow tinted mason jars, just like the vintage ones you can never find anymore? This one might be my favorite project with mason jars yet!
Manual Photography Cheat Sheet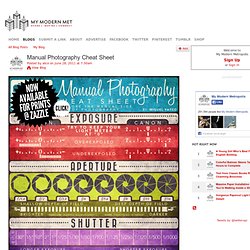 Wow, how pretty is this?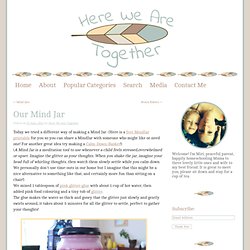 Today we tried a different way of making a Mind Jar.
Mind Jar