Reading
Get flash to fully experience Pearltrees
Herbert A.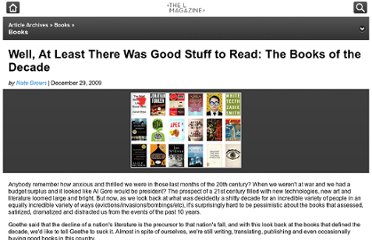 Anybody remember how anxious and thrilled we were in those last months of the 20th century? When we weren't at war and we had a budget surplus and it looked like Al Gore would be president? The prospect of a 21st century filled with new technologies, new art and literature loomed large and bright.
Arthur Schopenhauer (1788-1860), was a brilliant German philosopher. These 38 Stratagems are excerpts from "The Art of Controversy", first translated into English and published in 1896. Carry your opponent's proposition beyond its natural limits; exaggerate it.
7. Never Be Jealous .
A list of in-show references and allusions. Reoccurring references Edit