One fabulous bitch
Bandana Waves | Rapunzel's Resource. This technique is a no heat, no product way to get wavy hair.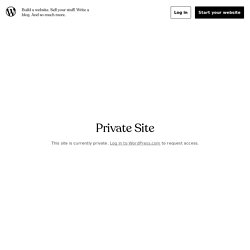 It's very easy to change the look by doing more or fewer sections. One big section produces a very loose wave, and five sections makes an ultra-wavy/curly look. You will need to wash your bandanas before using them to make them softer and roll/fold them like a sausage, not point-to-point. I did these waves in the evening and let them dry over night. 2012 Northampton Tattoo Convention | Lipstick and Gearstick. Photoshoot 2012 / motorcycle. Wedding Inspiration / Oakland Engagement Session | San Francisco Wedding Photographer.
Motorcycles / . Tattoos / Biker. Black and White Photos / Hells Angels. Web Resources on Harley-Davidsons and Motorcycles (Hog Heaven: Celebrating 100 Years of the Harley-Davidson -- Library of Congress. The American Motorcyclist Association (AMA) The AMA, which was founded in 1924, has over 250,000 members, and chapters throughout the United States.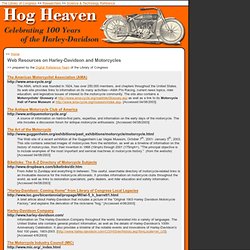 Its web site provides links to information on its many activities—AMA Pro Racing, current news topics, rider education, and legislative issues of interest to the motorcycle community. The site also contains a Motorcyclists' Glossary at as well as a link to its Motorcycle Hall of Fame Museum at. Senior session Ideas / Amanda Holloway Photography. My Style / Biker. My Style... Plus Size Style / Outfits. Eye highlighting. DIY beauty products. How to fix a broken nail. Hi, Today I'll show you a very useful tutorial for those really annoying situations when you have ten beautiful long nails and one of them breaks.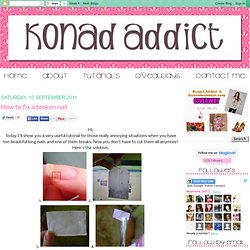 Now you don't have to cut them all anymore! Here's the solution.
---